A collection of thoughts, ideas and moments about design, some quick and others studied more deeply.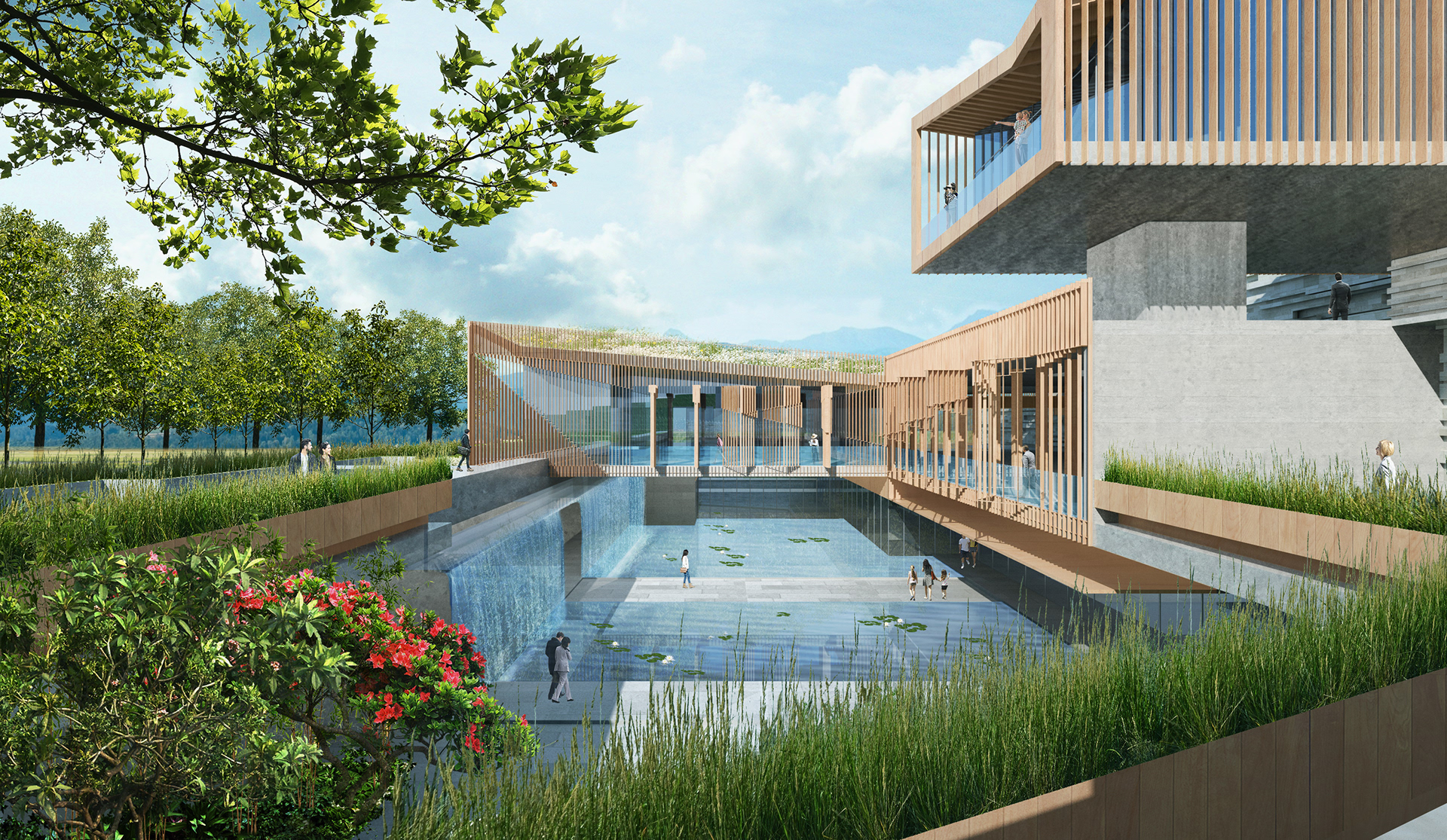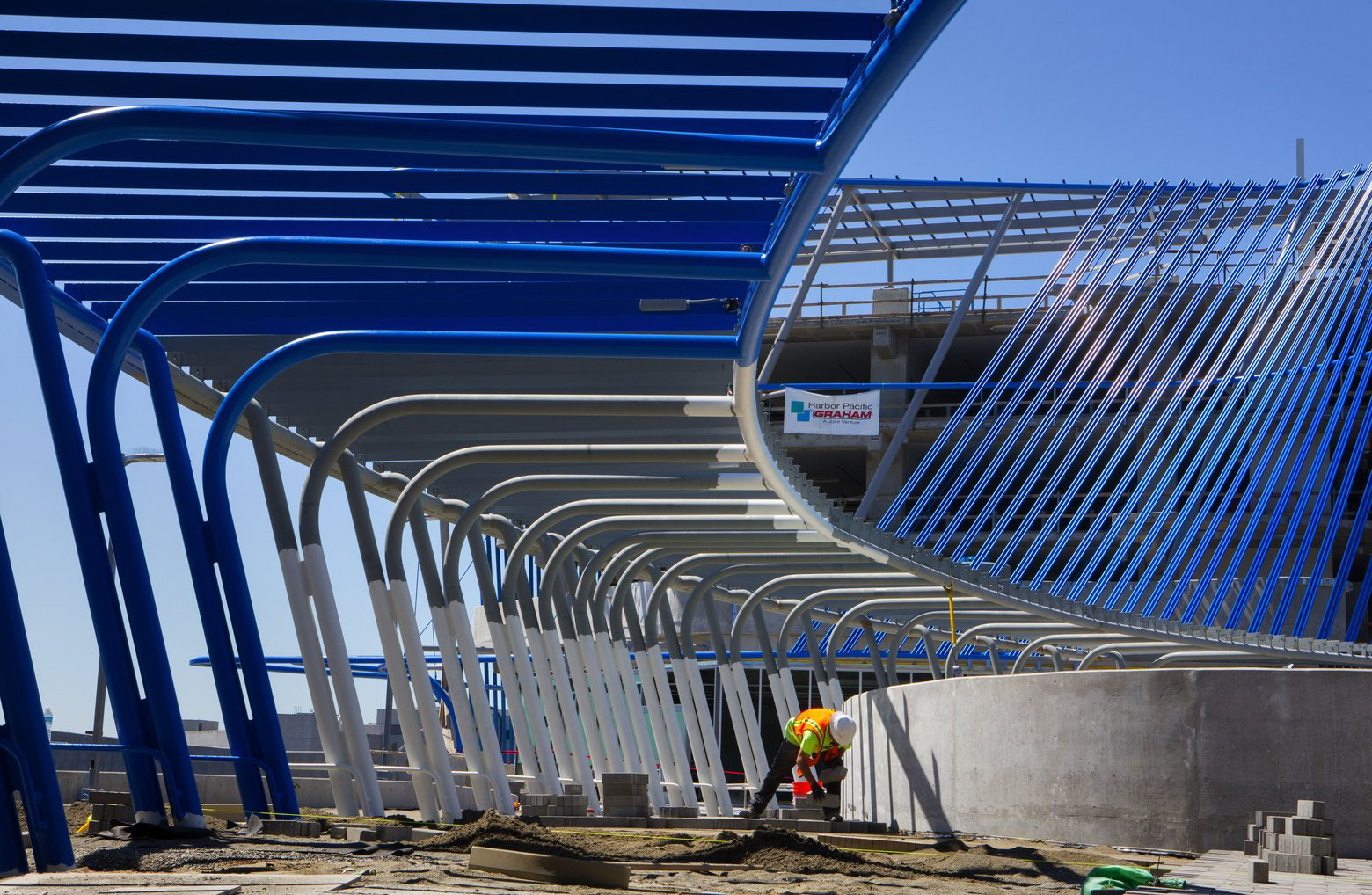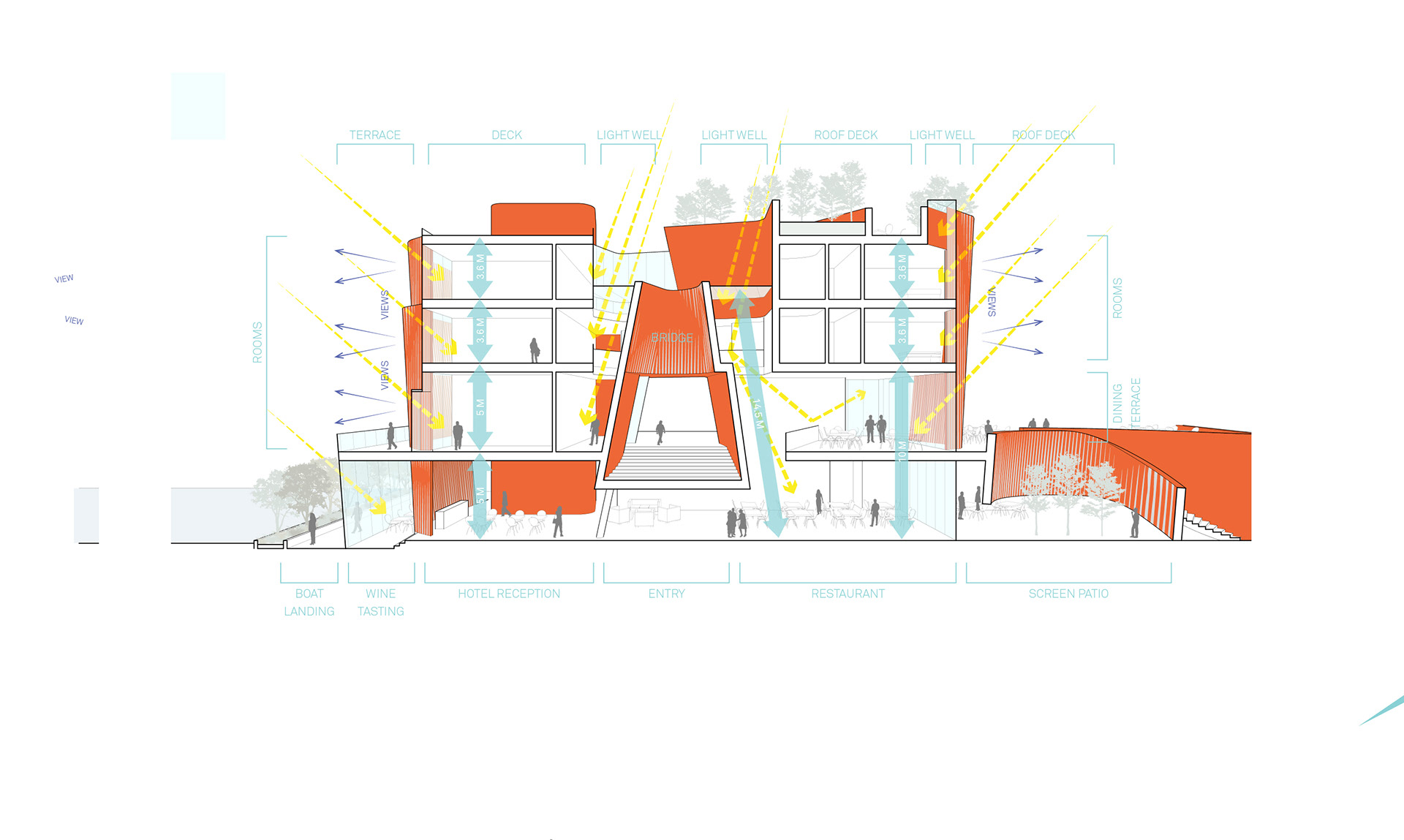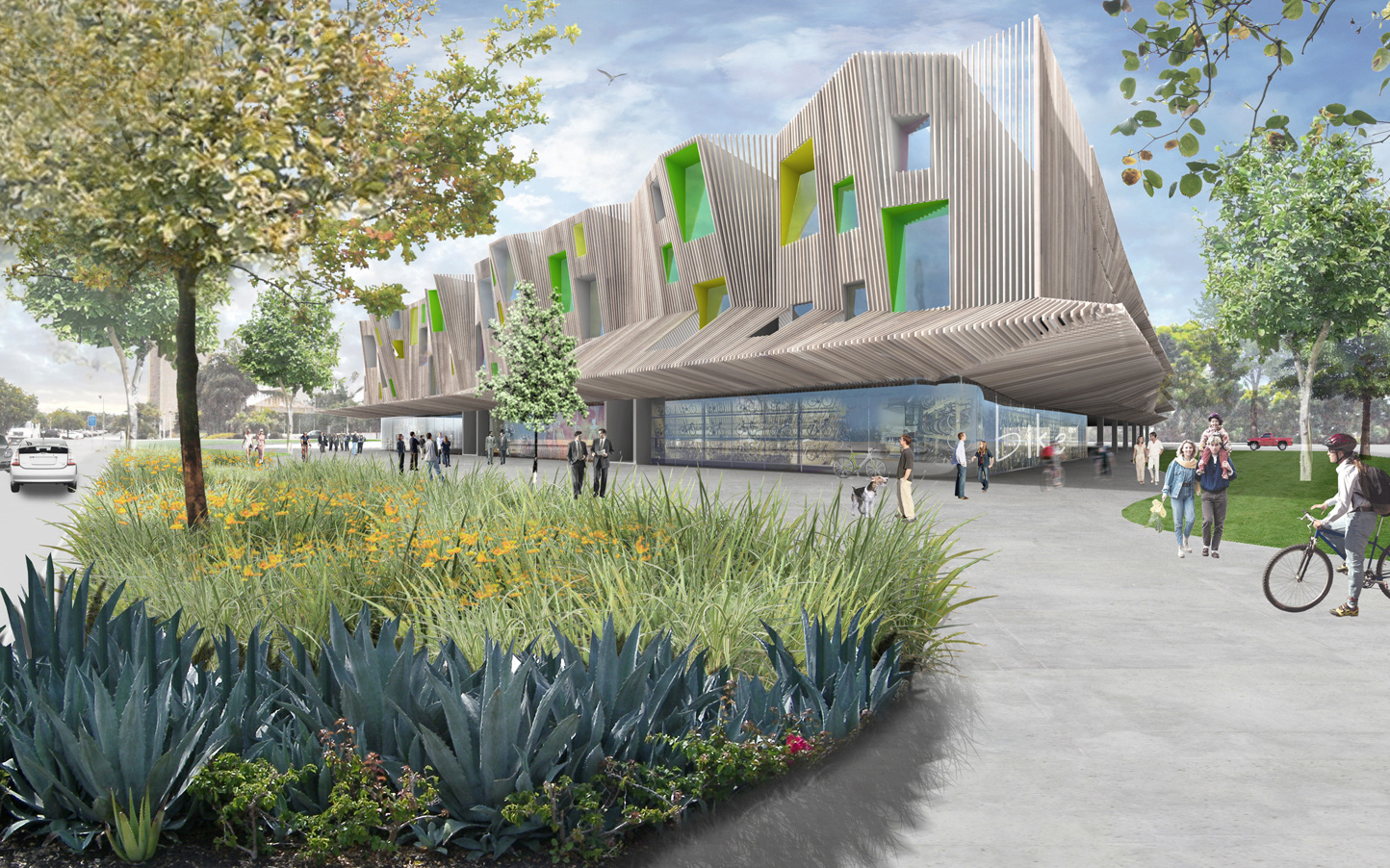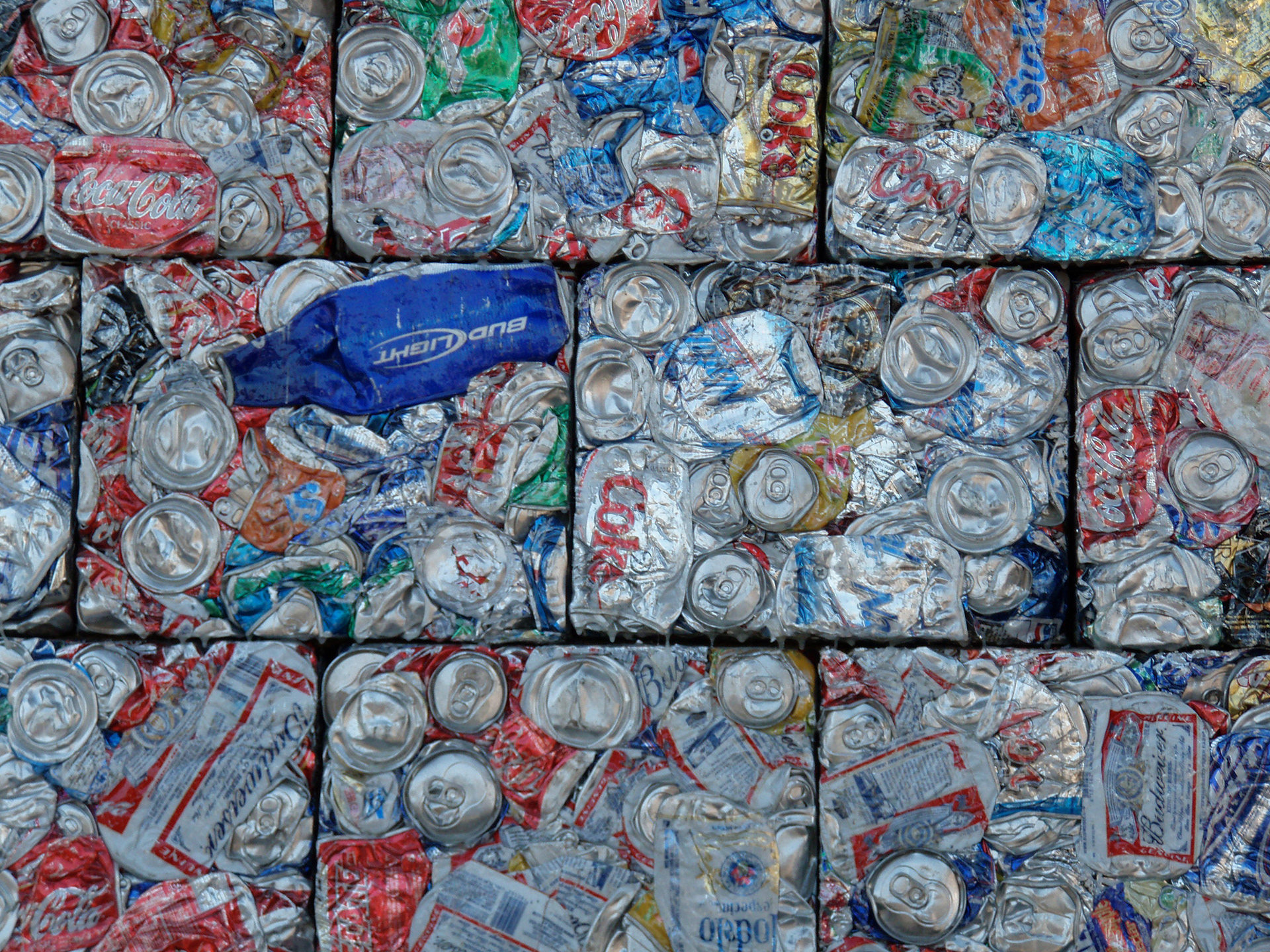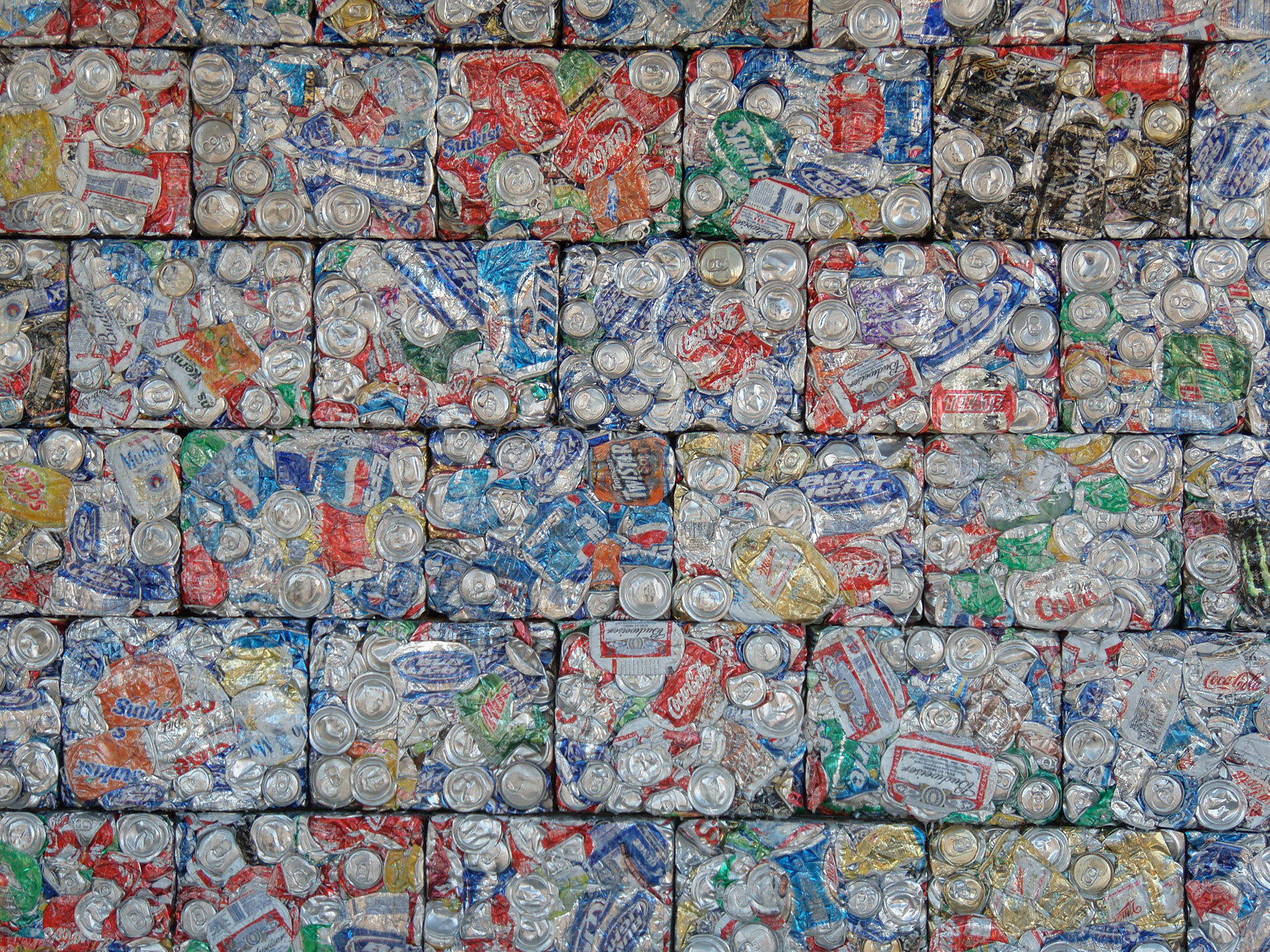 Broadway Court Affordable Housing, Santa Monica, Installation of the recycled aluminum can block facade.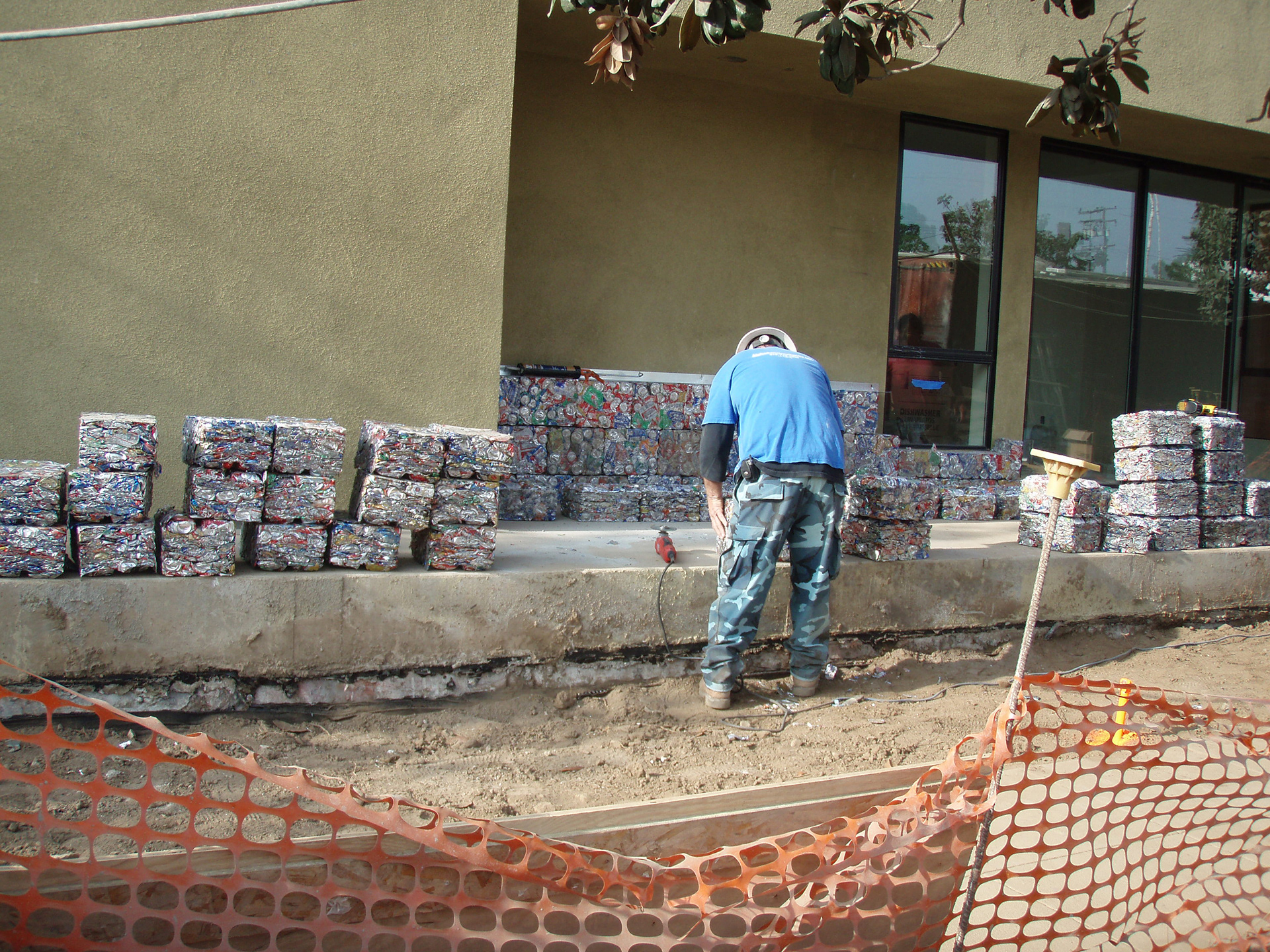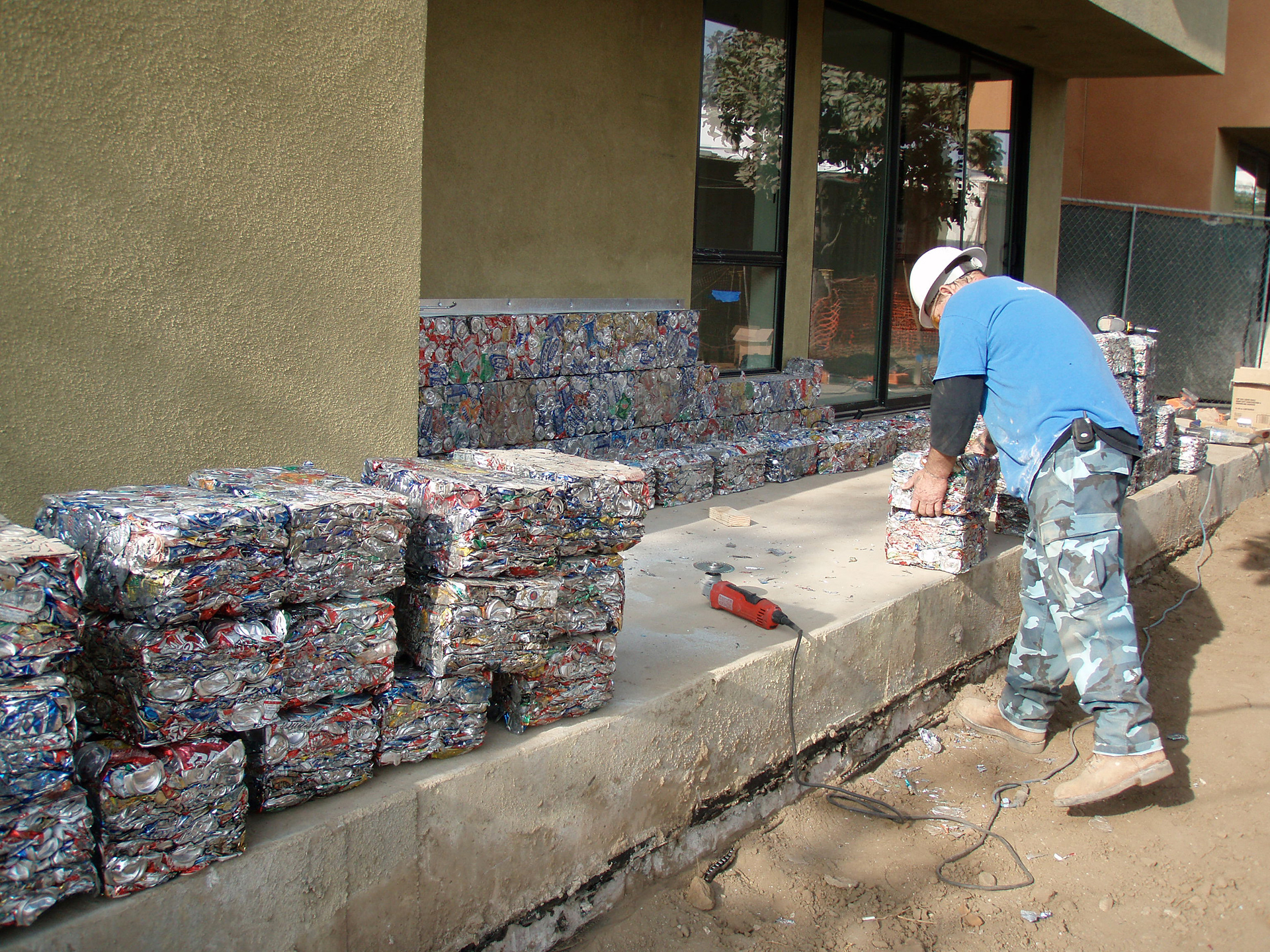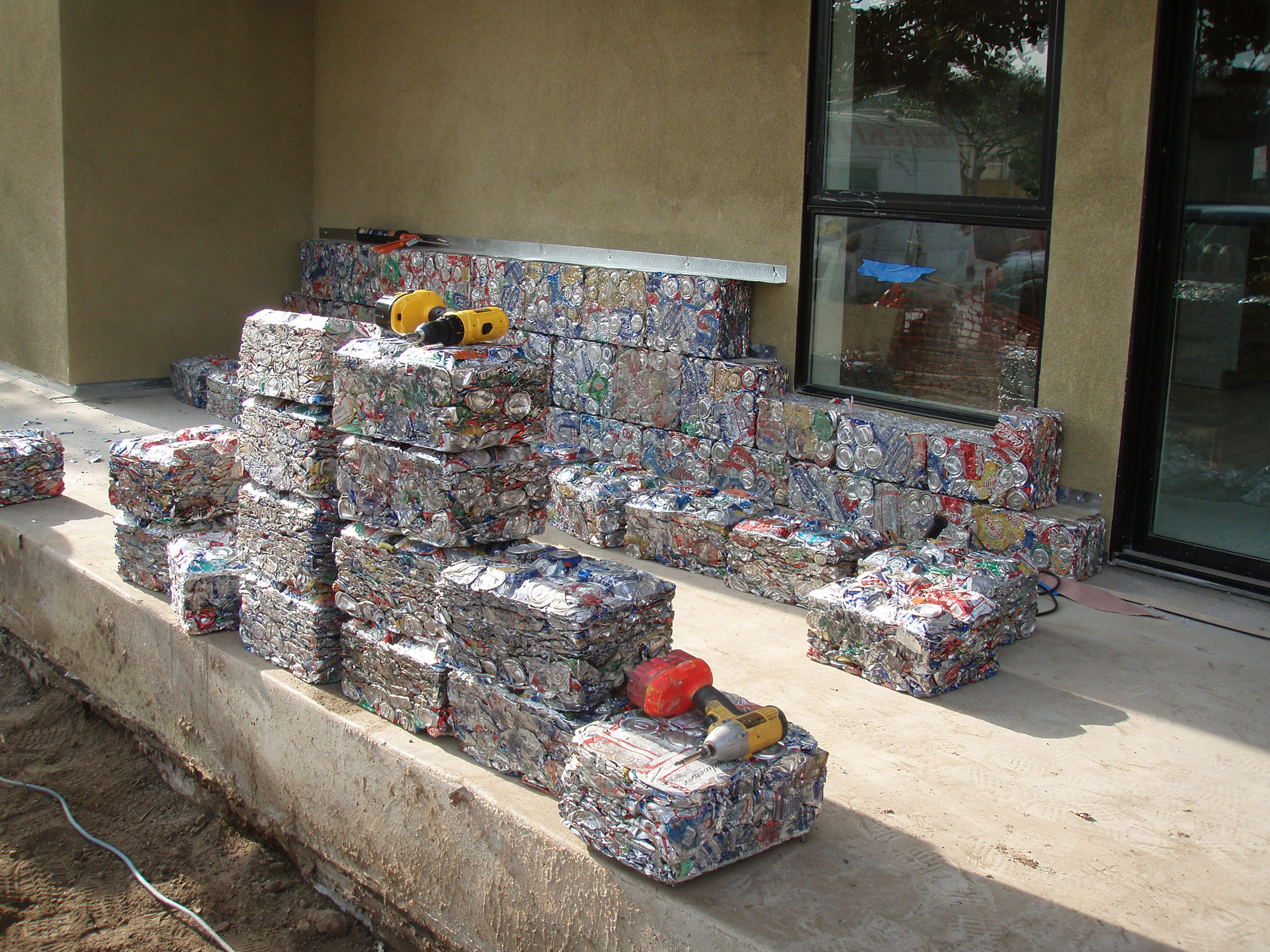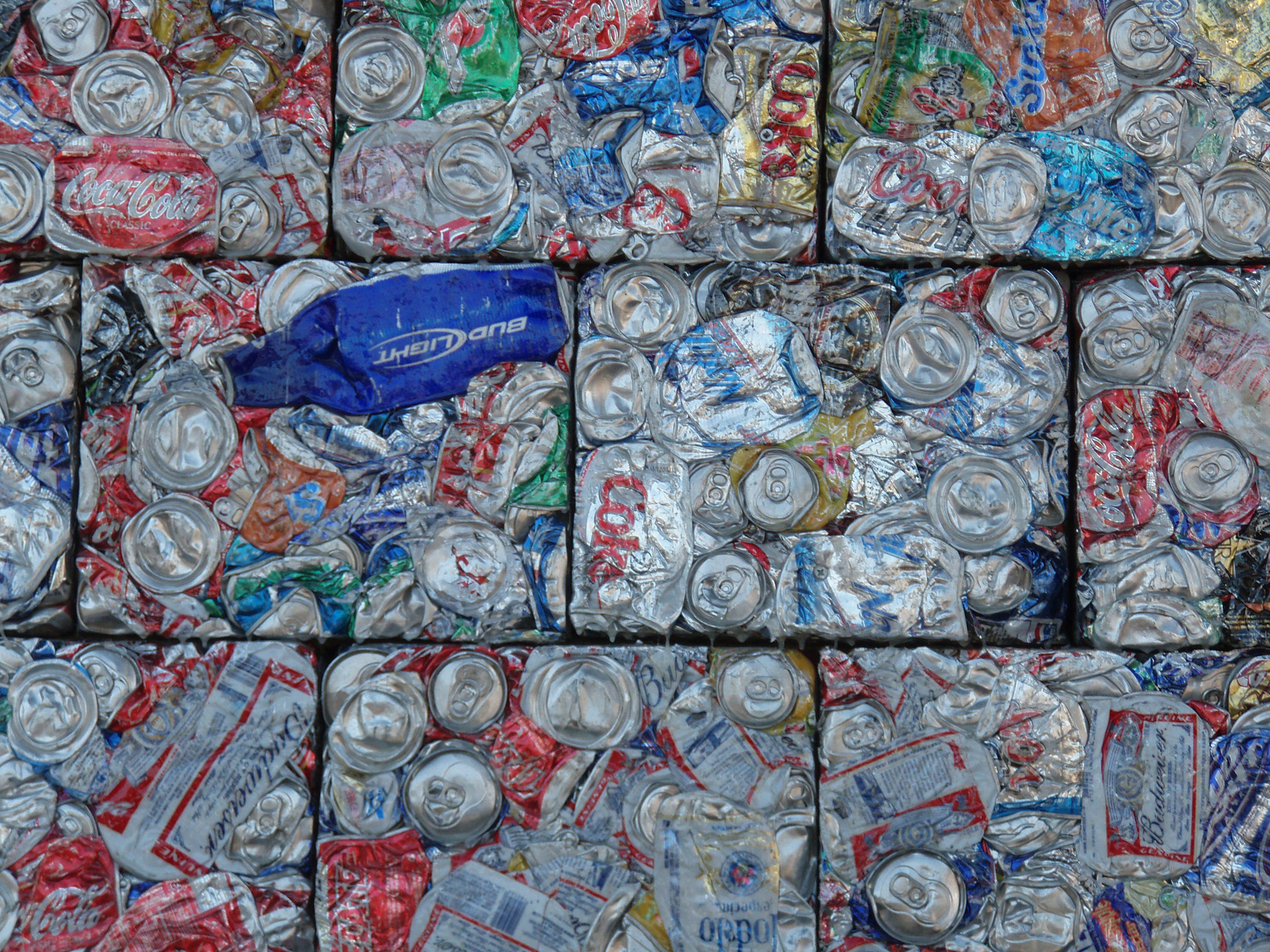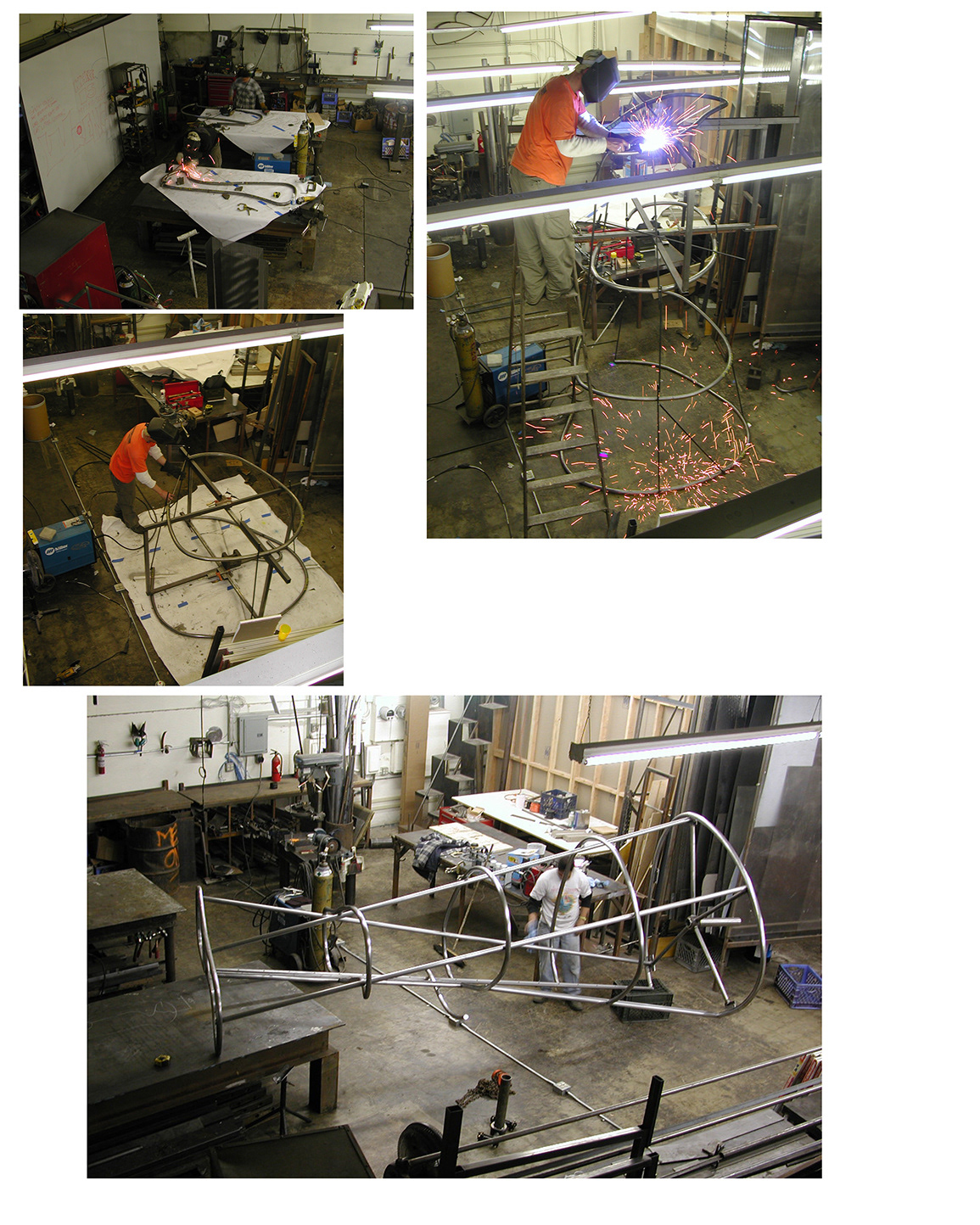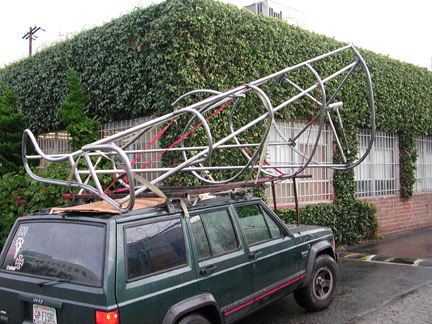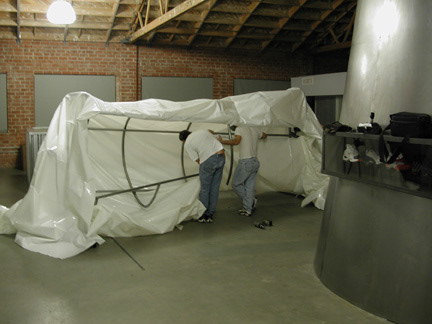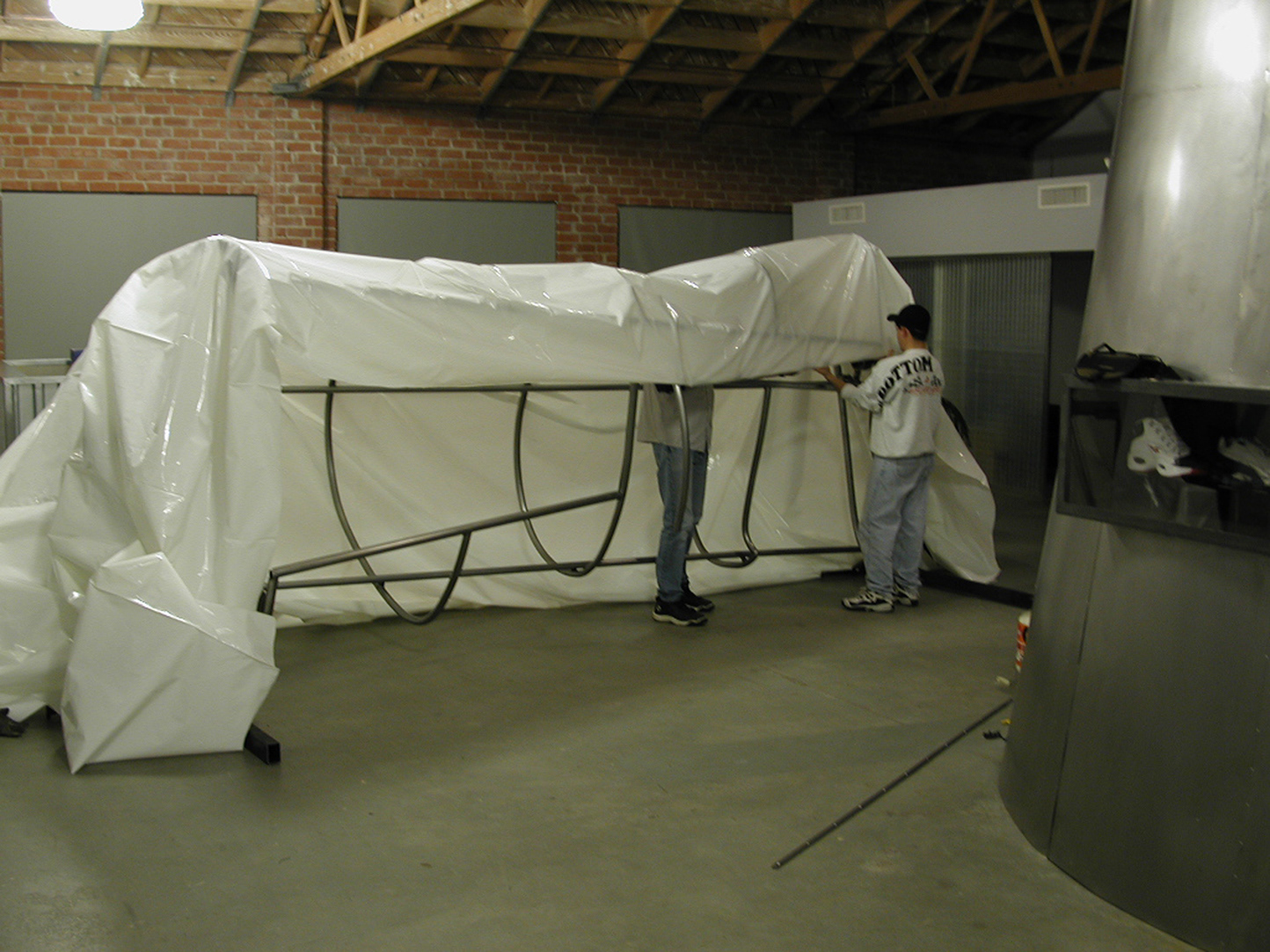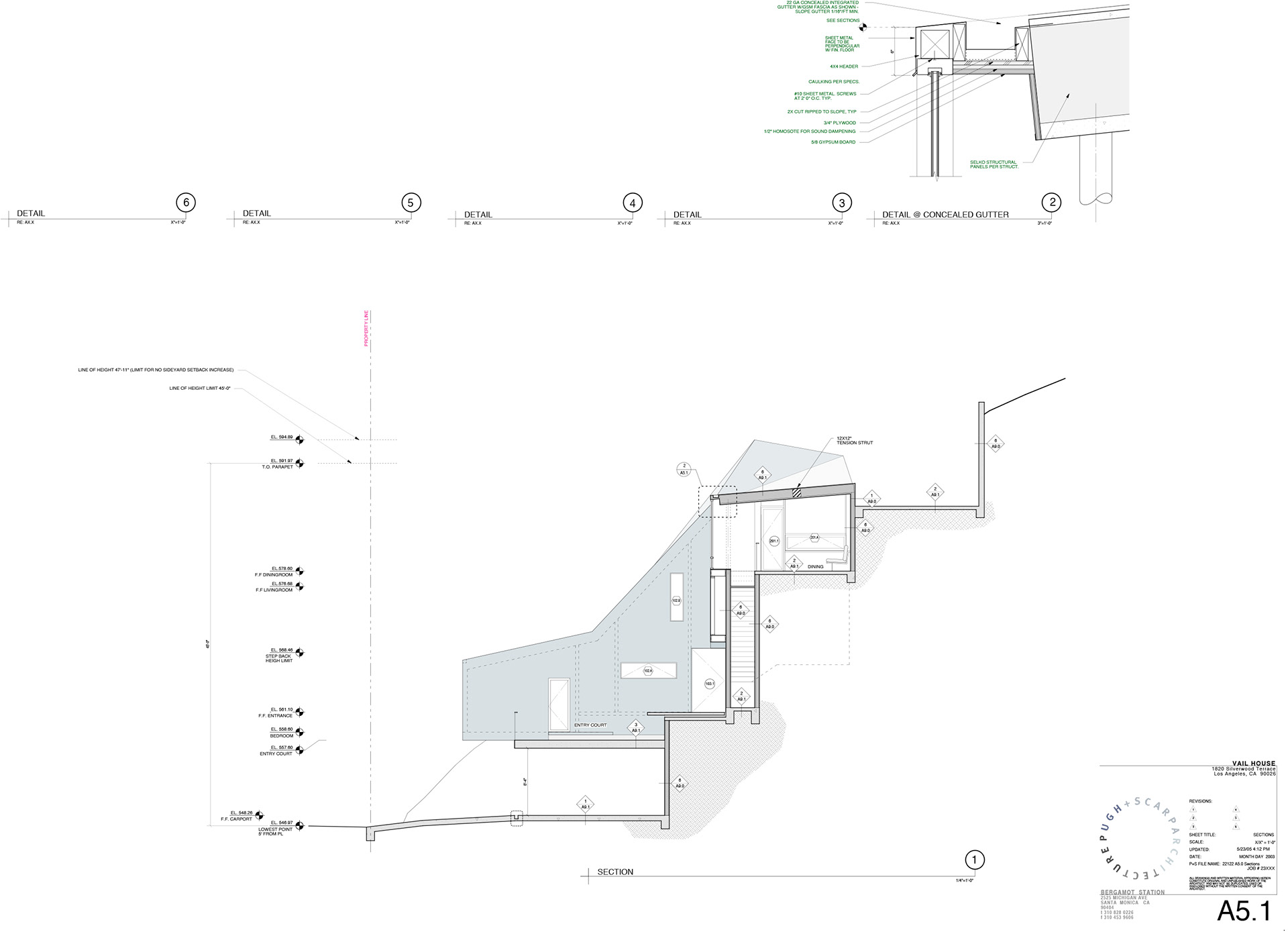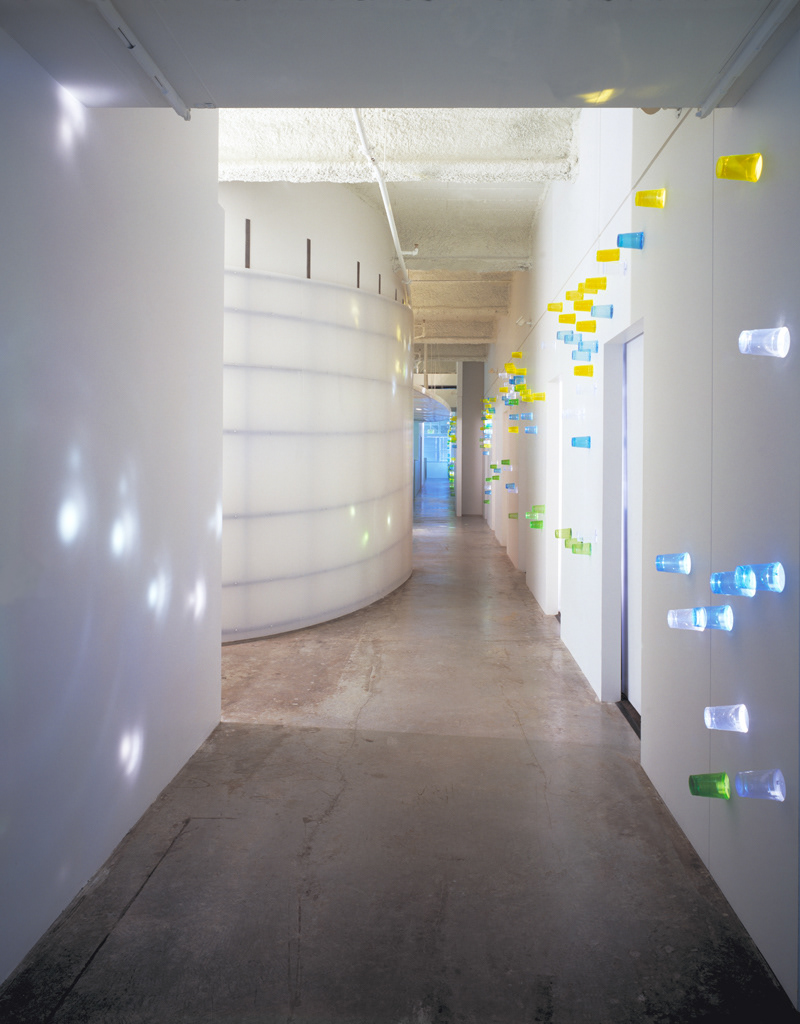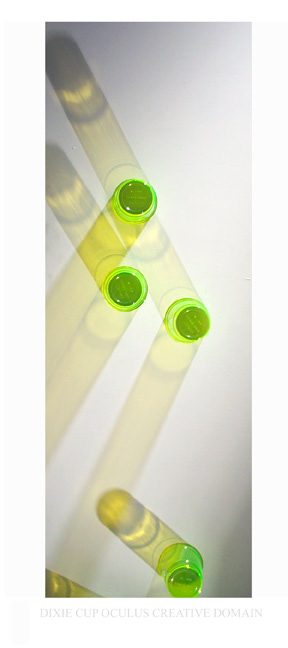 Creative Domain, Hollywood - Use of dixie cups in a CNC routed MDF wall on the south facade of perimeter offices acting as an oculus to allow

c

olored light into the space.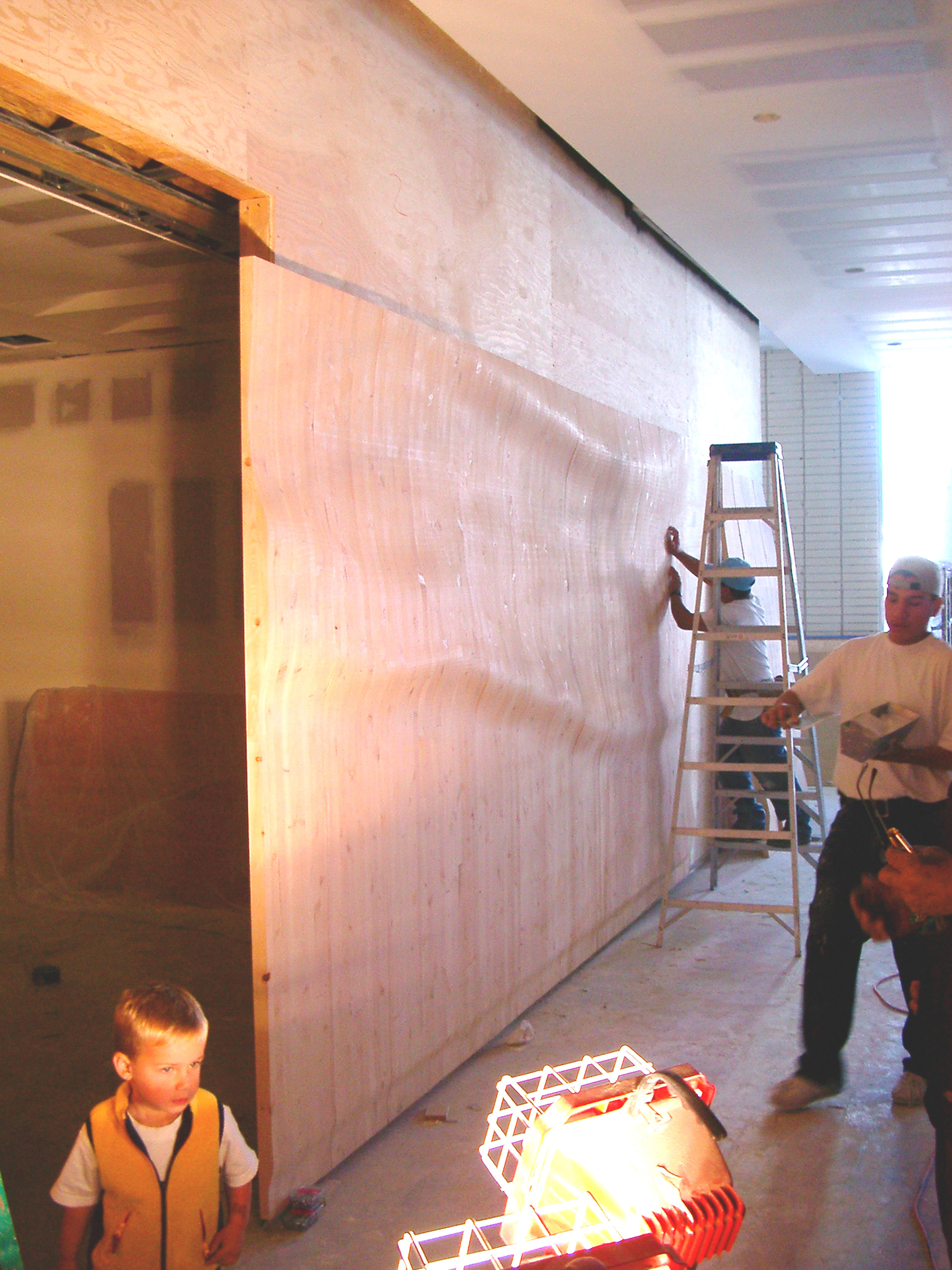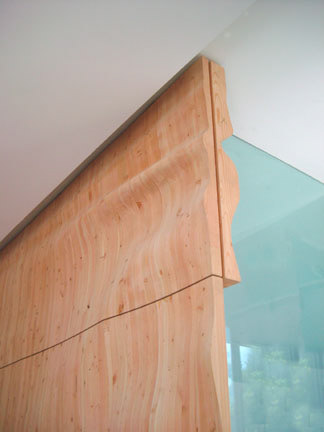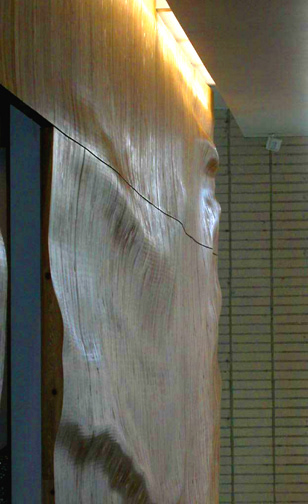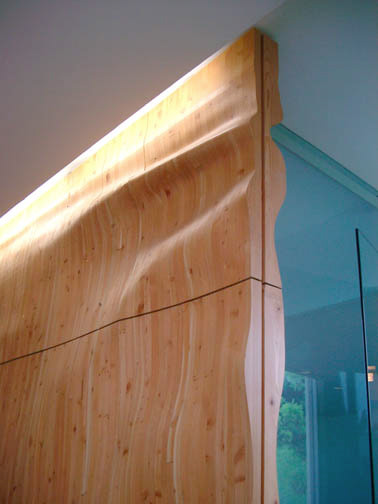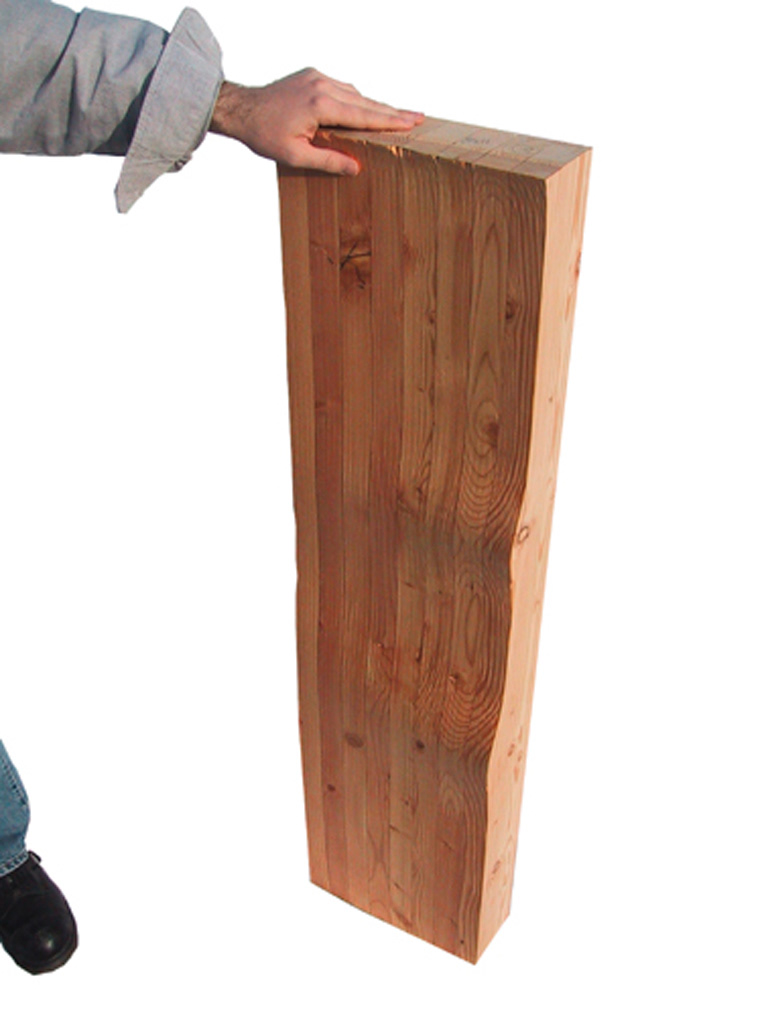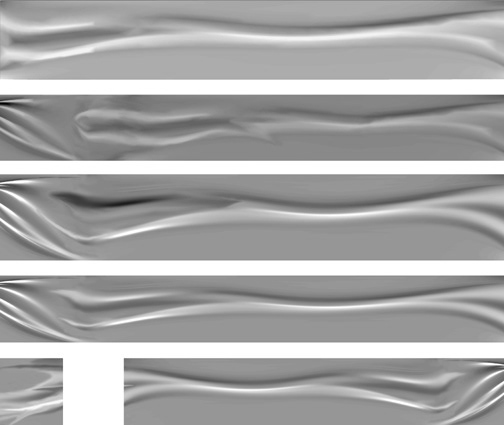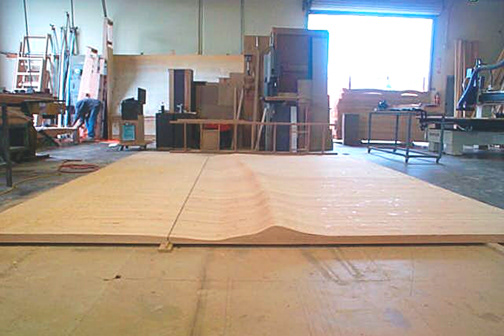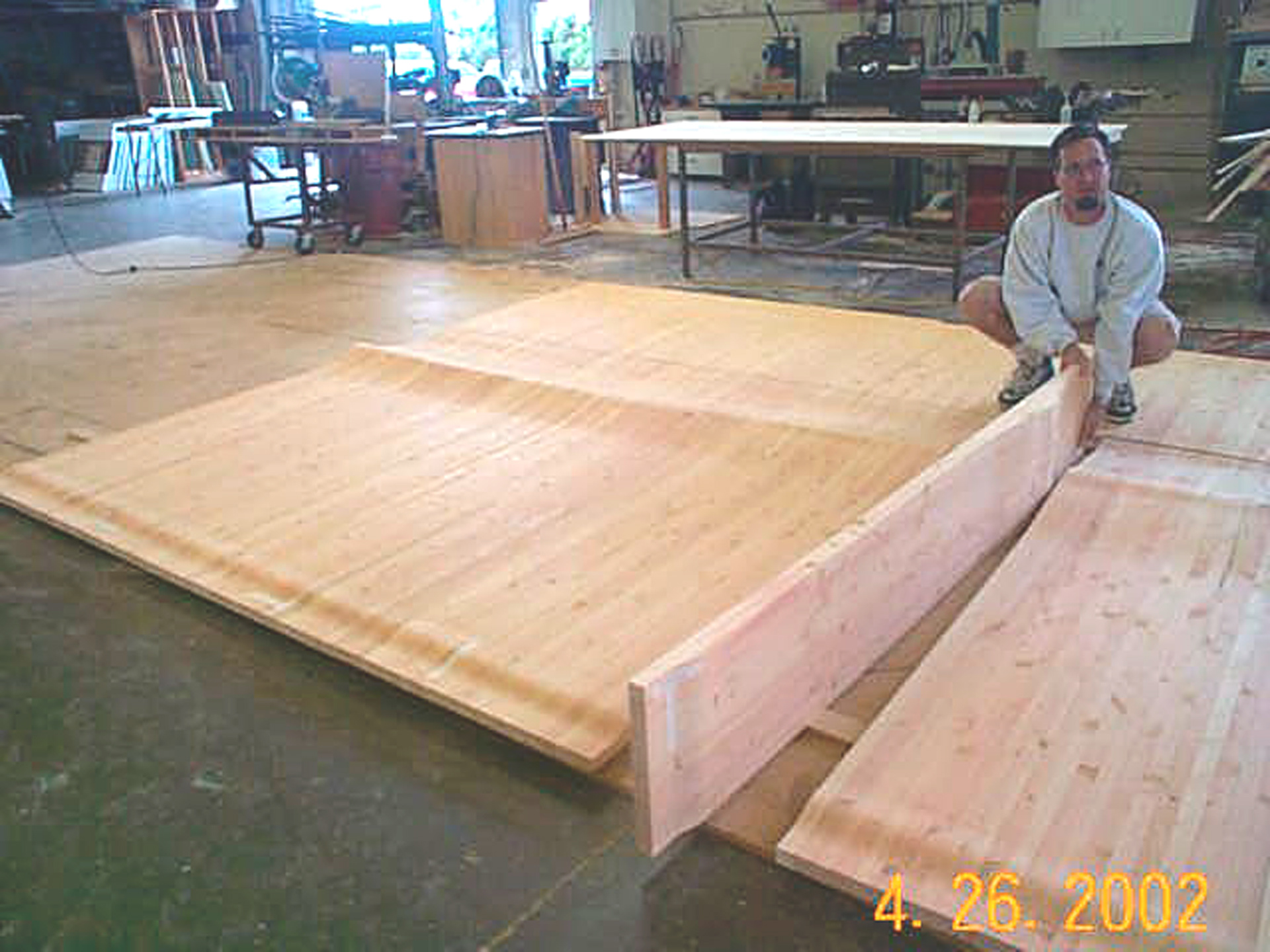 Coop Editorial - CNC Milled Glu-lam beam wall.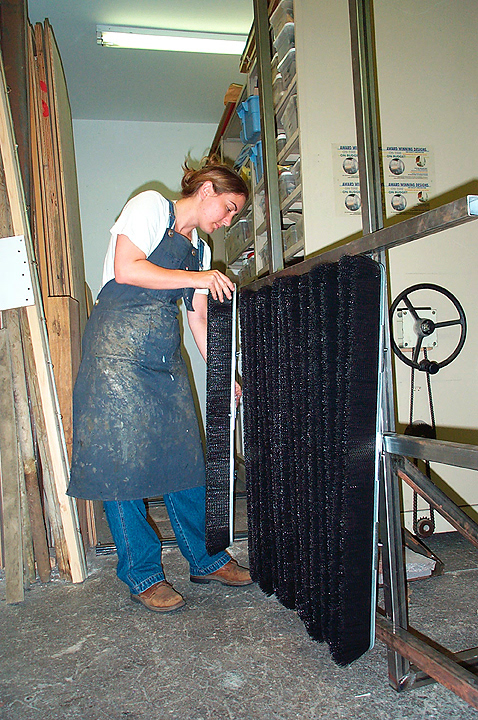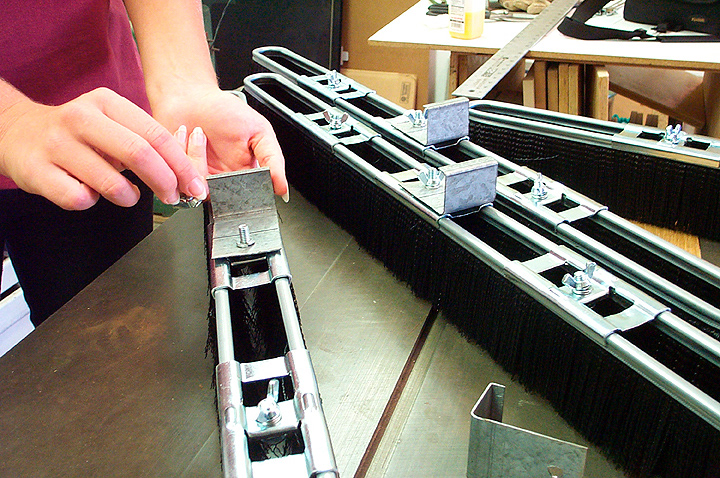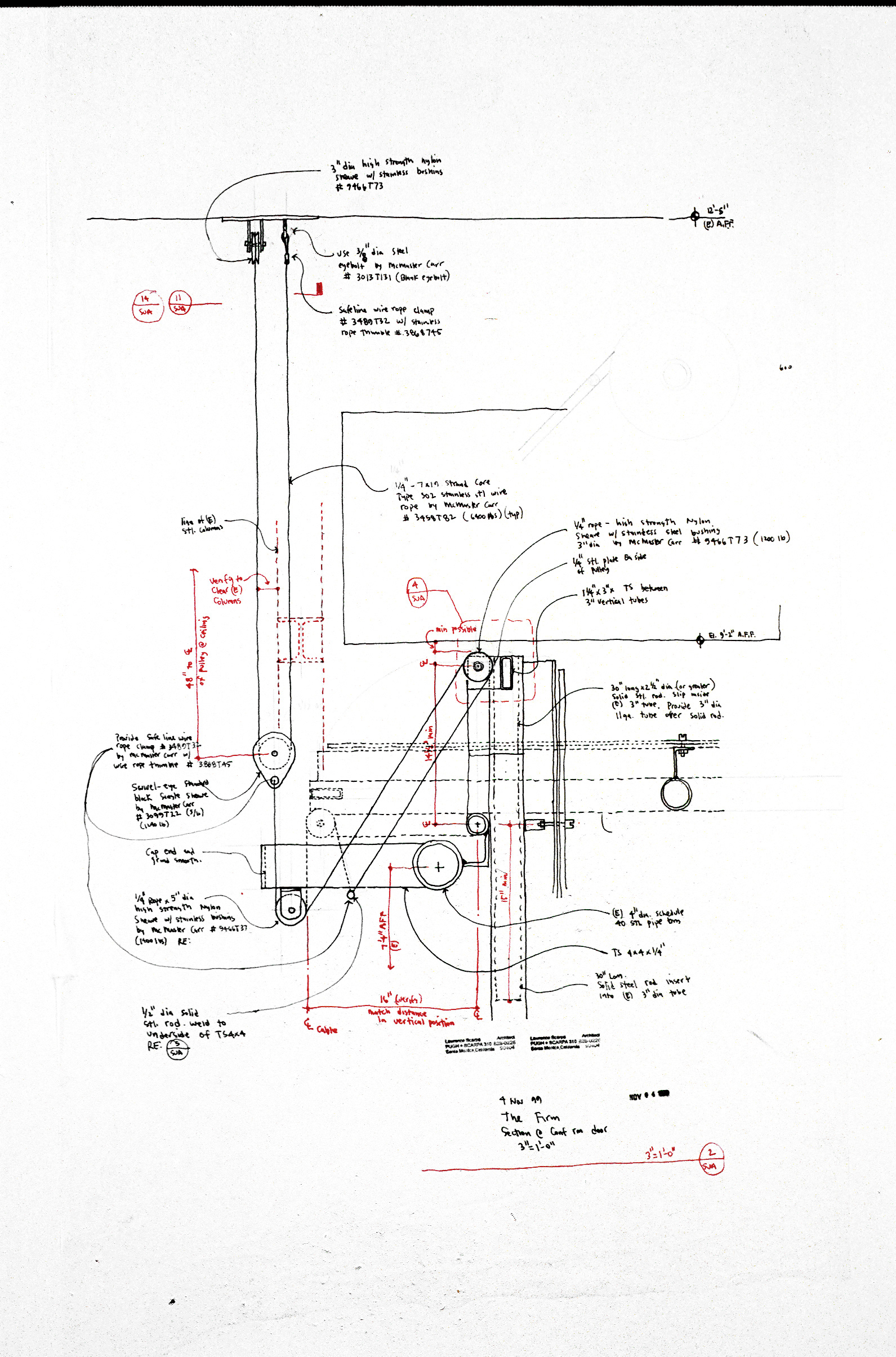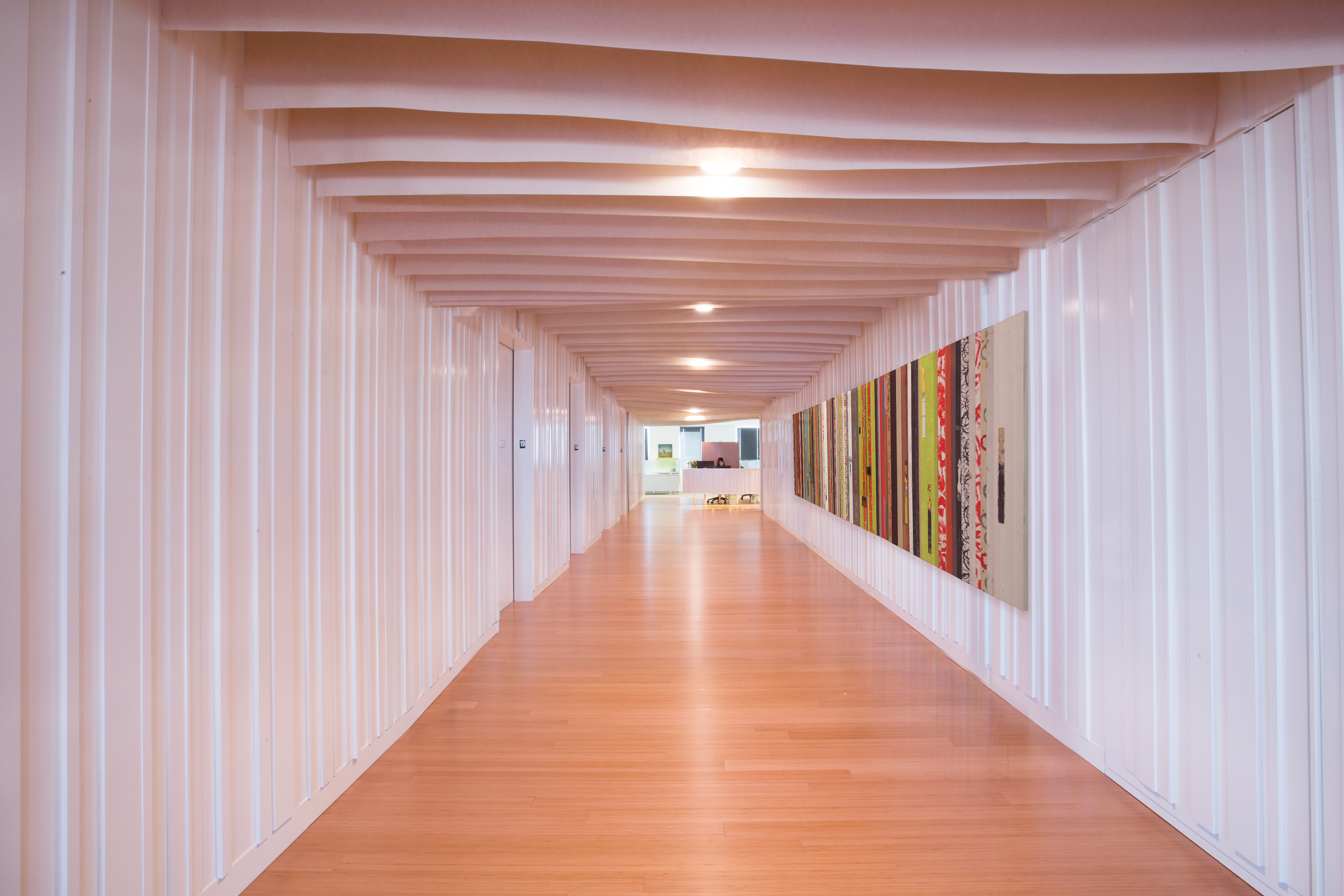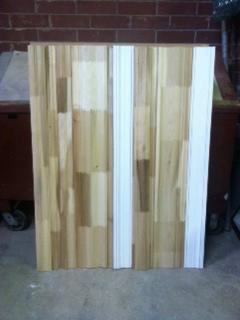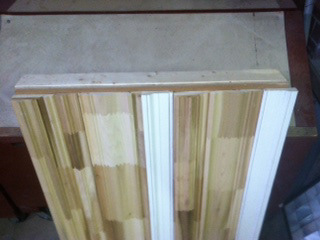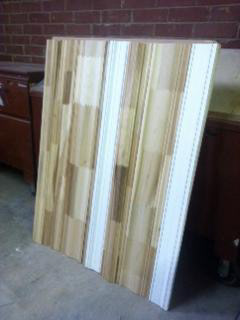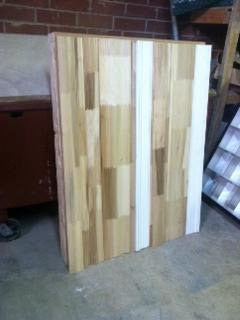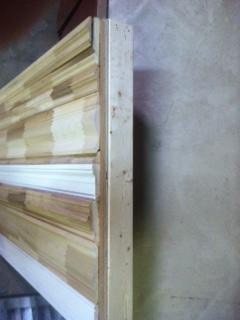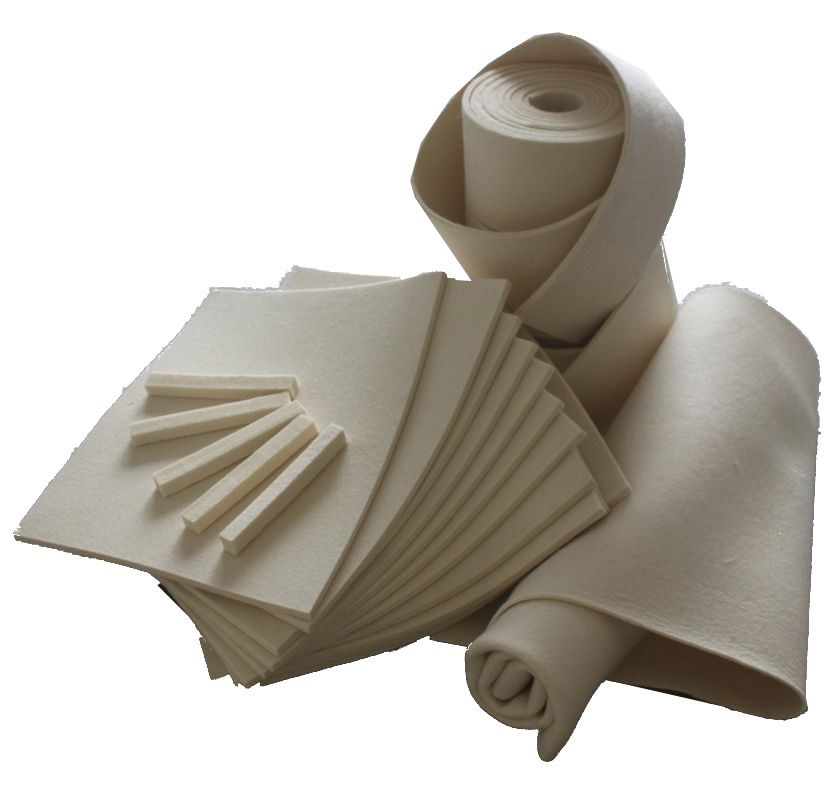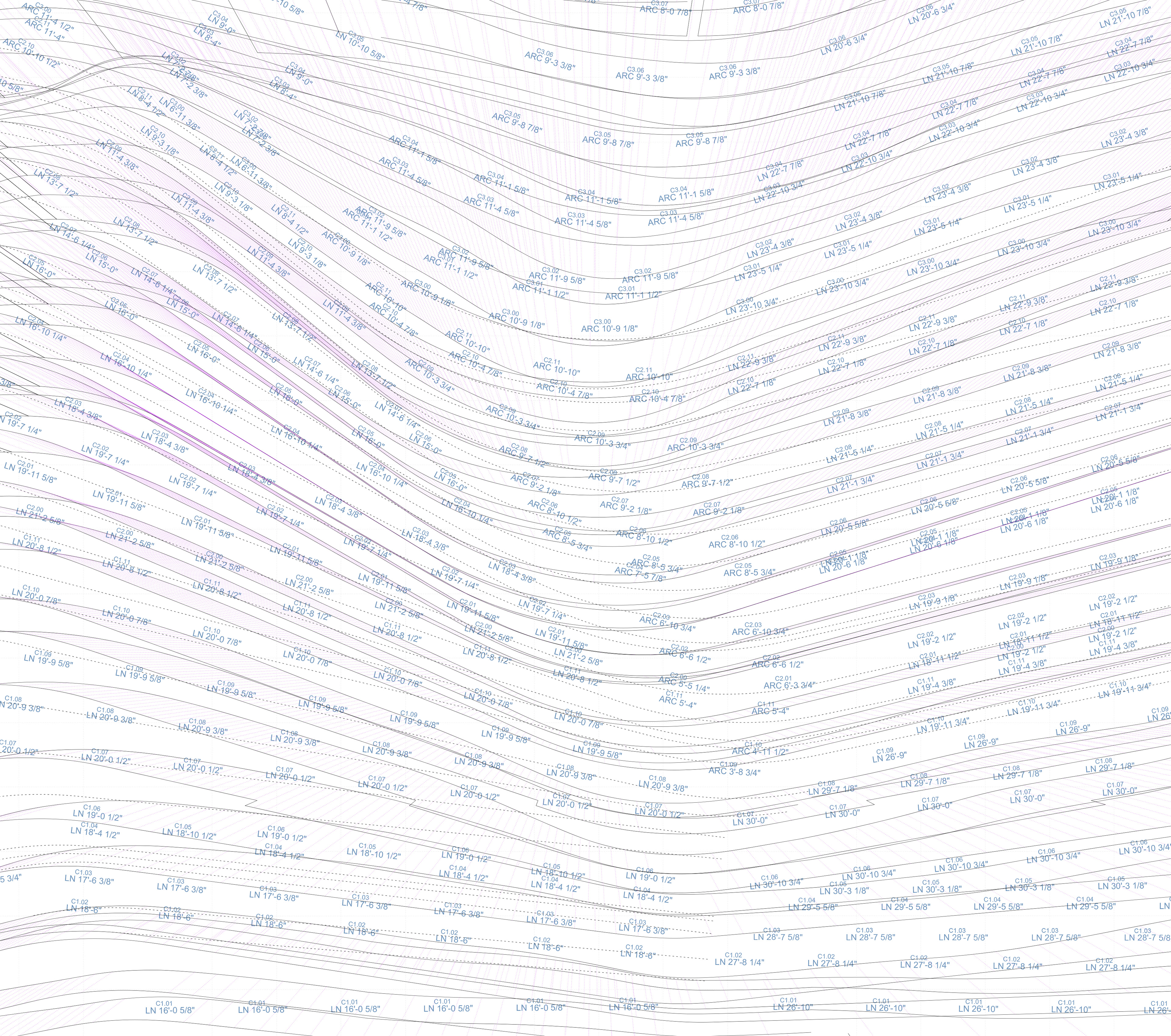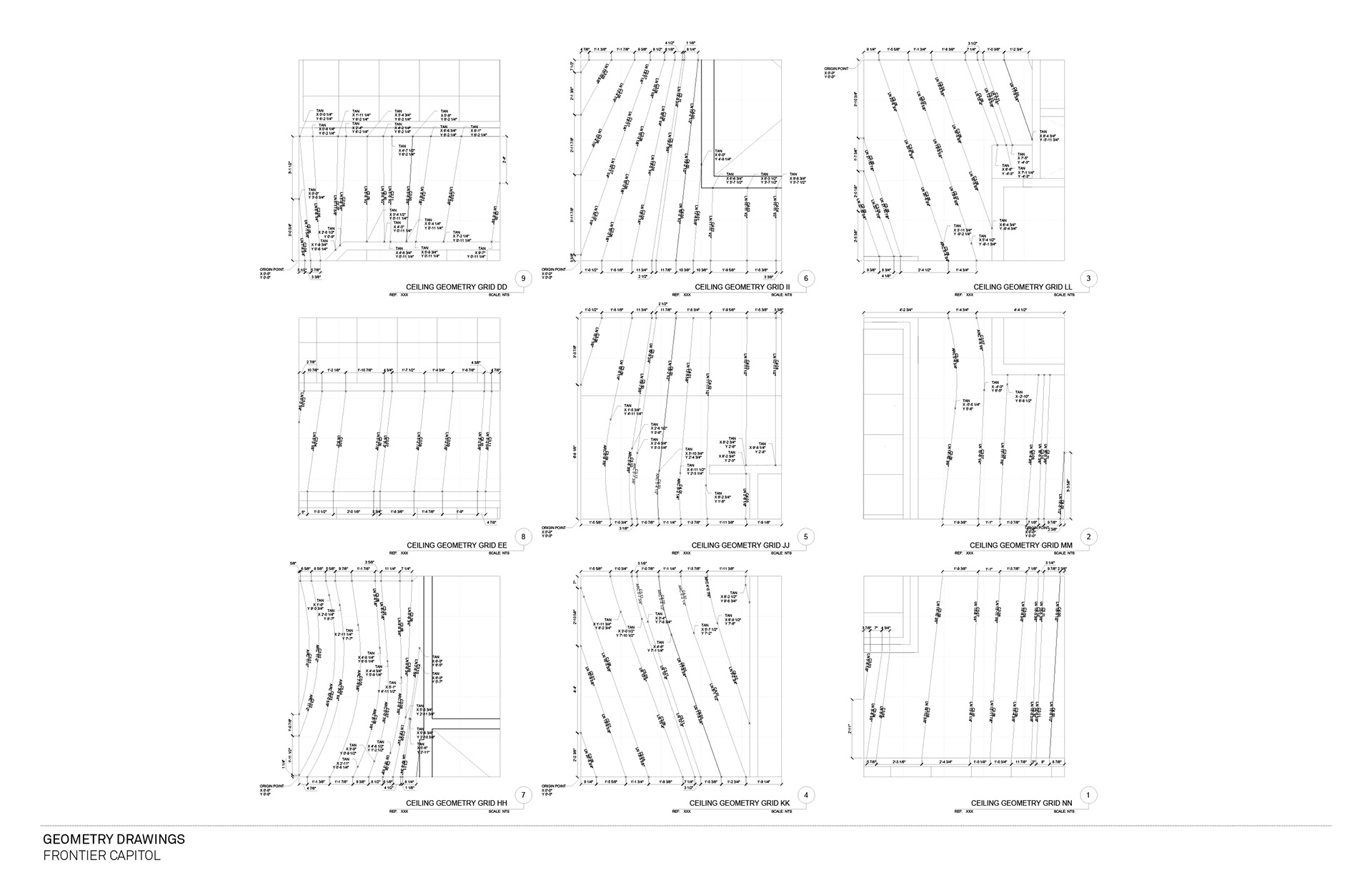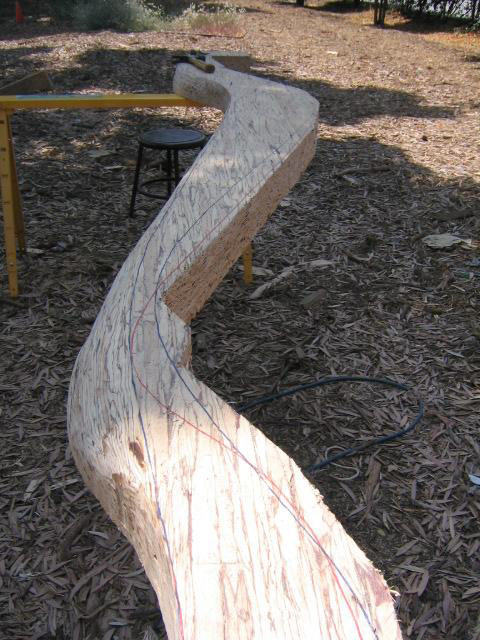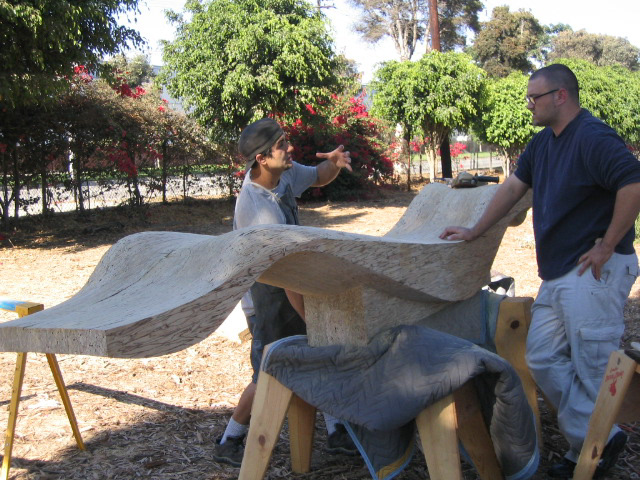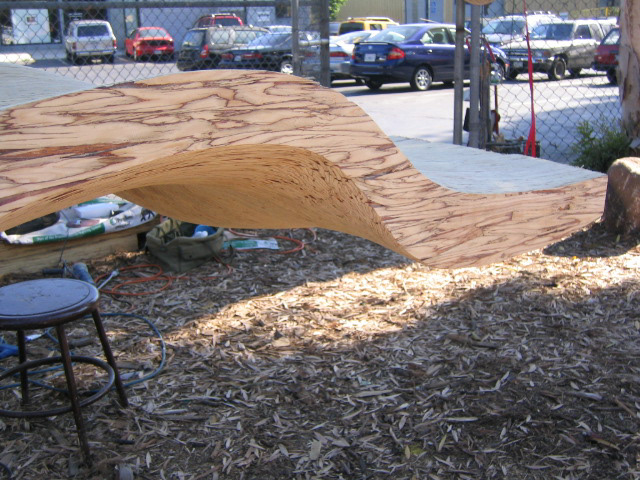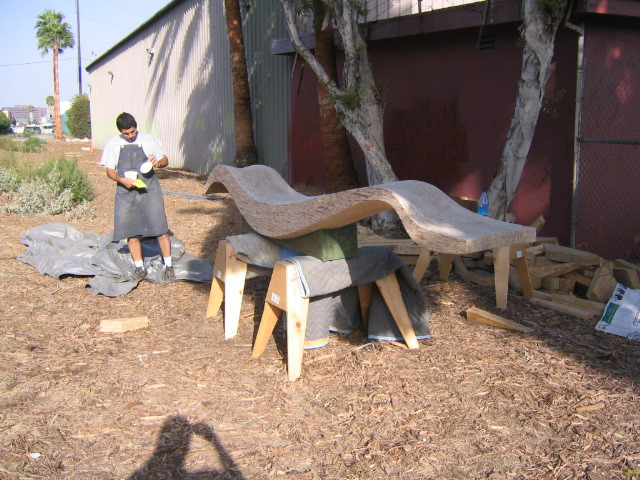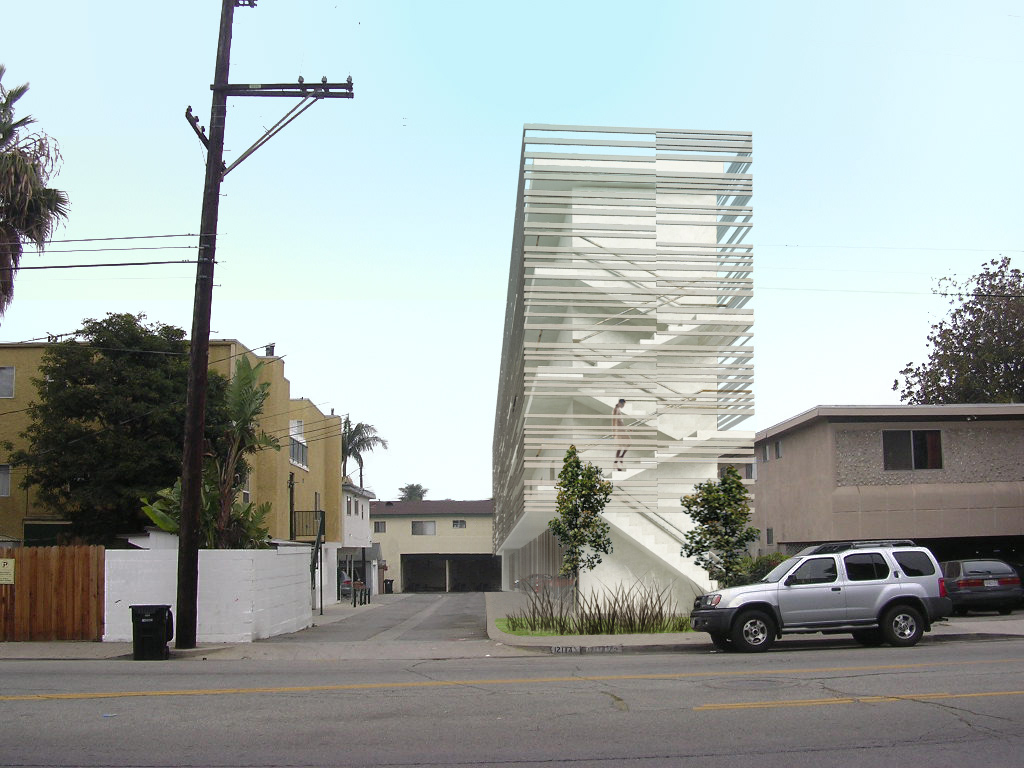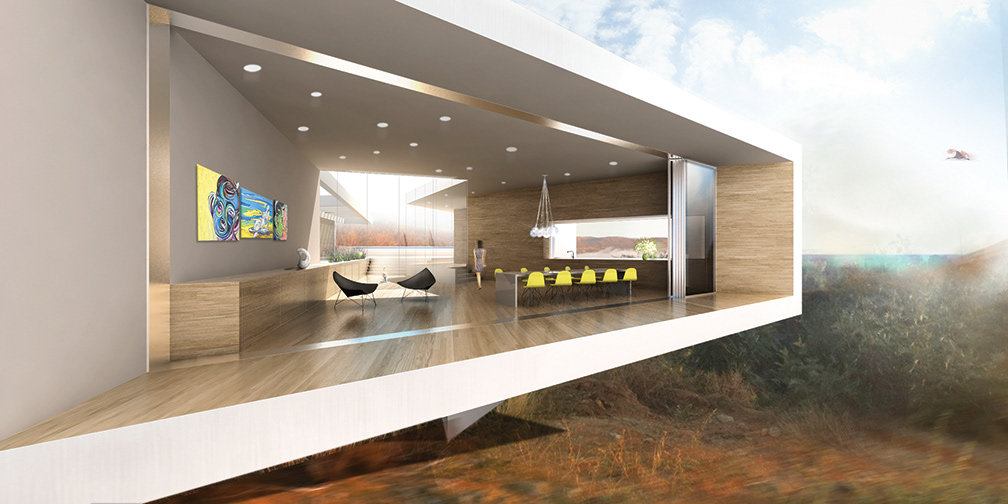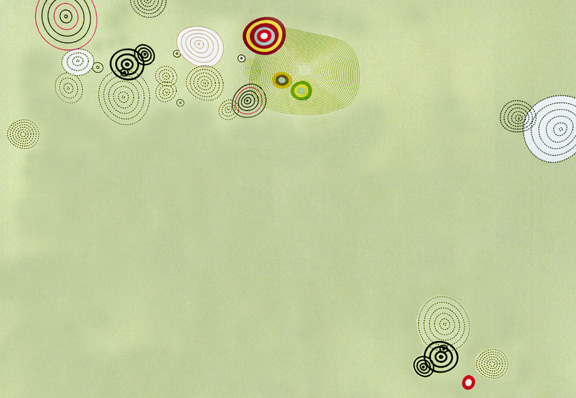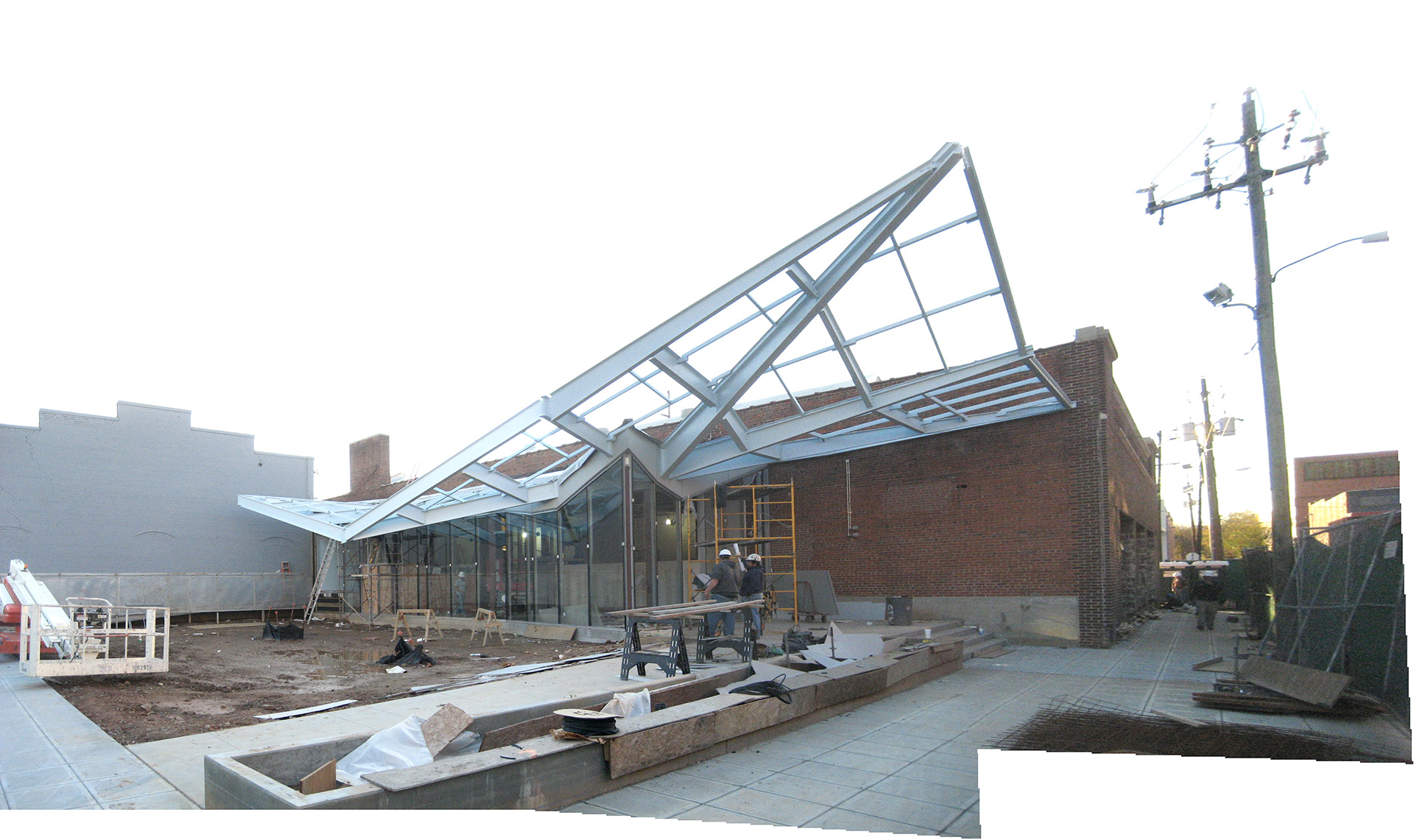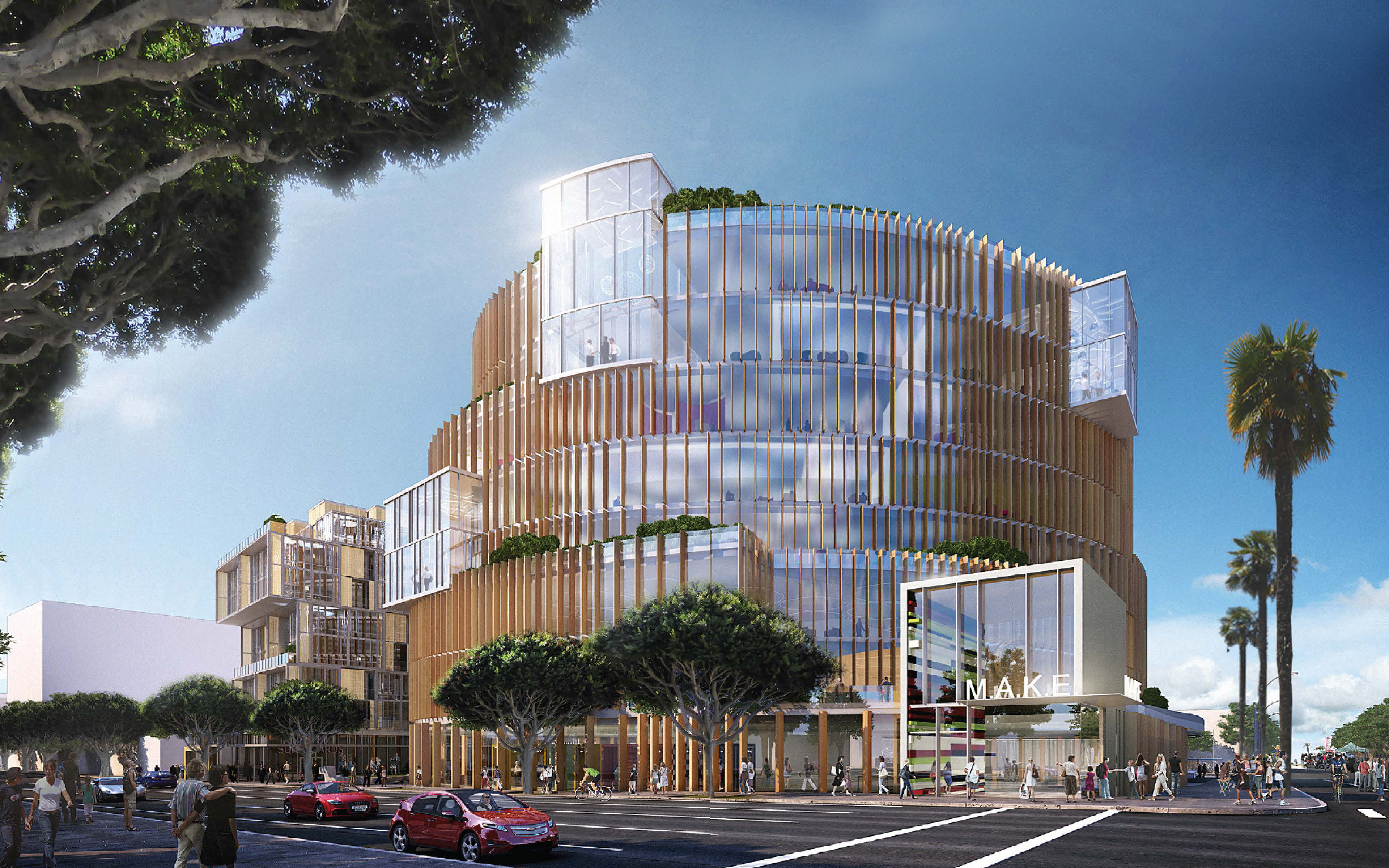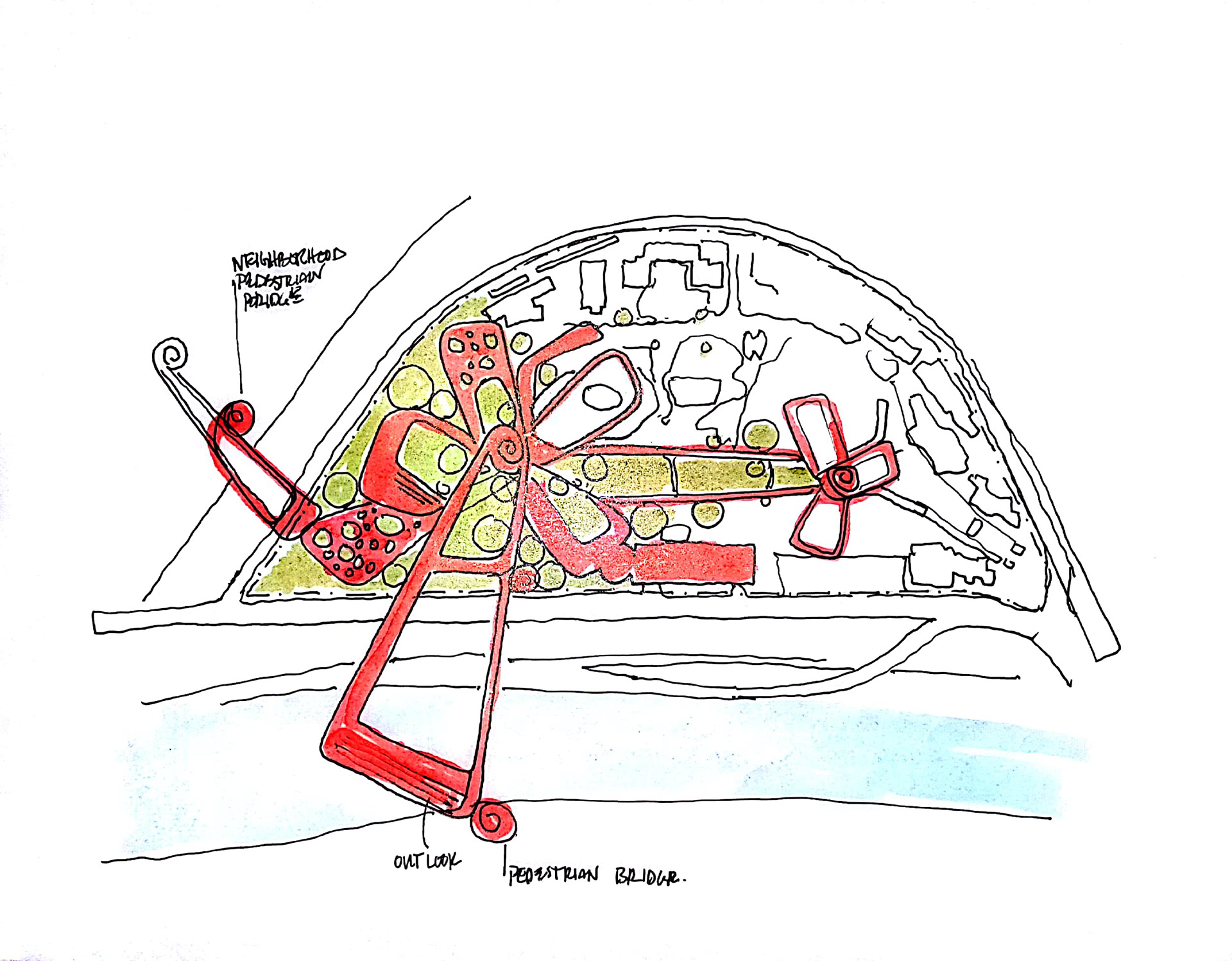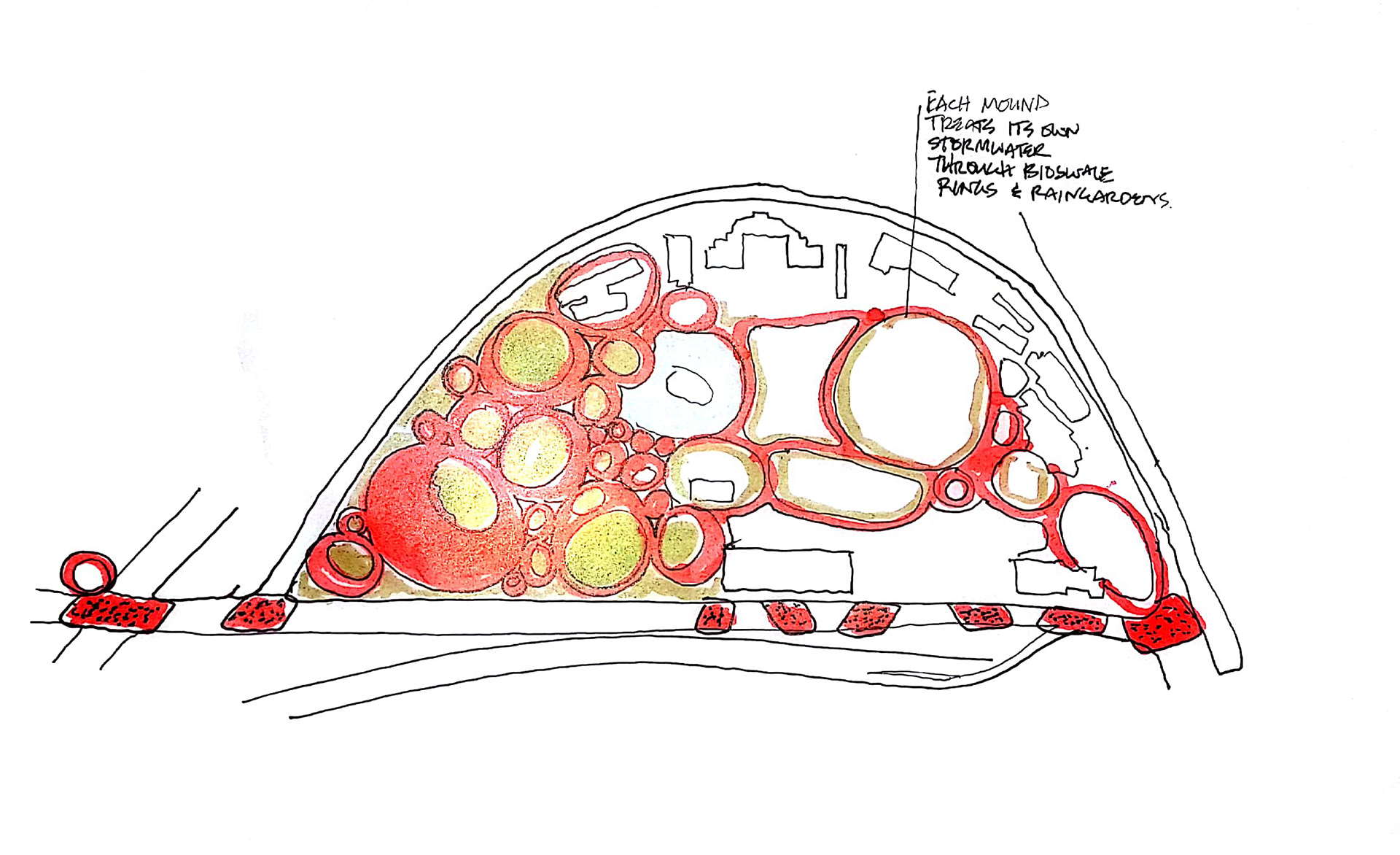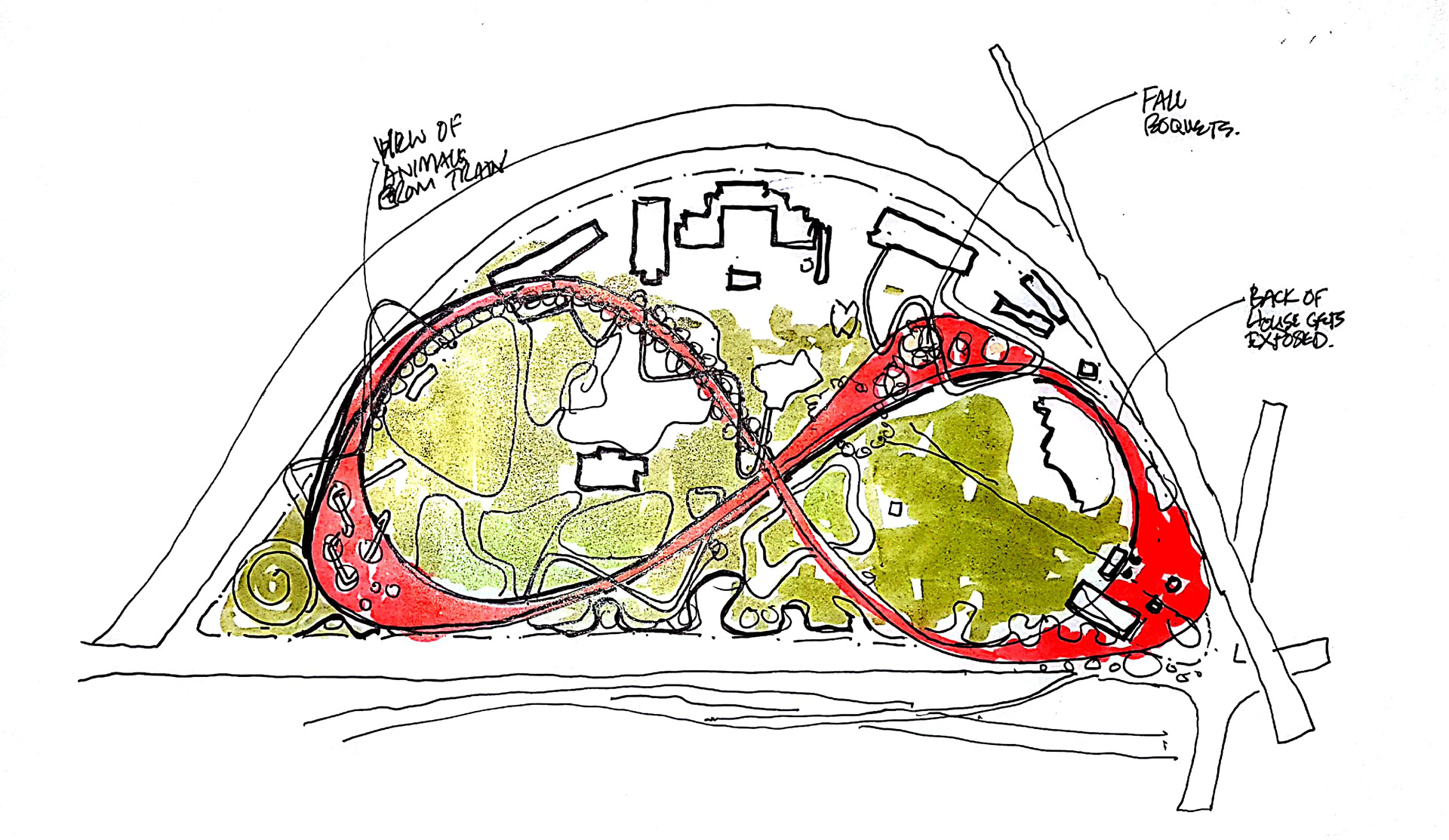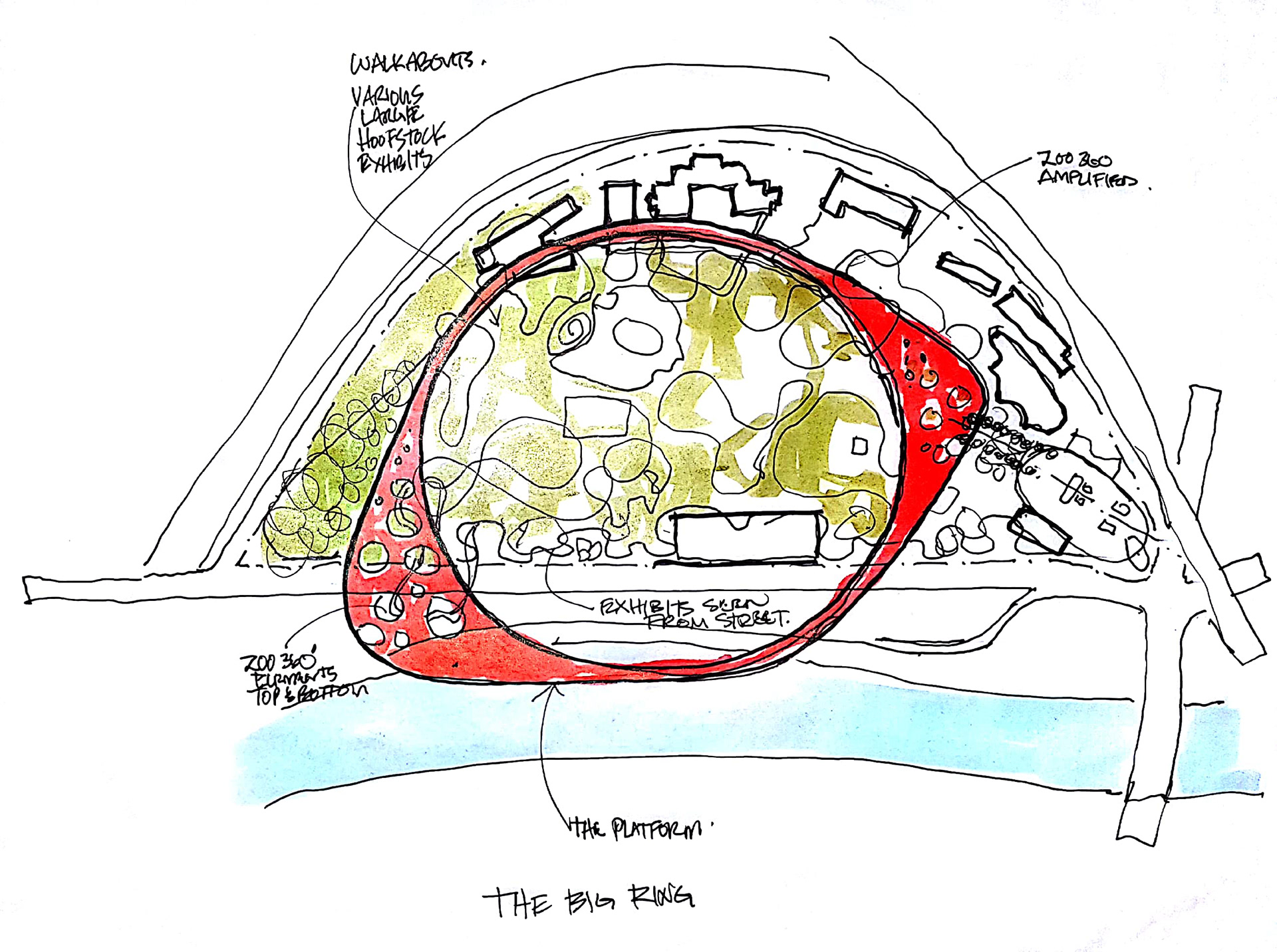 Master Plan for Philadelphia Zoo